This Funding Opportunity Announcement (FOA) supports applications to develop and implement a Clinical Coordinating Center for investigator-initiated multi-site clinical trials (Phase II and beyond).
Trials for which this FOA applies must be relevant to the research mission of the NHLBI and meet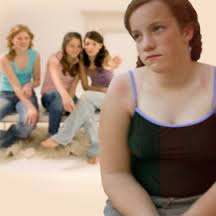 credit: Top News
the NIH definition of a clinical trial (see NOT-OD-15-015).
For additional information about the mission, strategic vision, and research priorities of the NHLBI, applicants are encouraged to consult the NHLBI website:
http://www.nhlbi.nih.gov.