This Funding Opportunity Announcement (FOA) is supported by Collaborative Research on Addiction (CRAN) at the National Institutes of Health (NIH), a trans-NIH partnership composed of the National Institute on Alcohol Abuse and Alcoholism (NIAAA), the National Institute on Drug Abuse (NIDA), and the National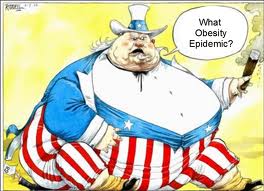 credit: Run Luau Run
Cancer Institute (NCI).
The intent of this FOA is two-fold:
(1) characterize how the neurobiological alterations, associated behaviors, and public health consequences arising from polysubstance use differ from, or are similar to, those observed in single drug use; (2) promote integrative polysubstance research along a translational pipeline, consisting of basic science research in animals, human-based laboratory investigations, and epidemiological studies.
These dual objectives will be accomplished with an Exploratory/Developmental Phased Award (R61/R33) mechanism, where polysubstance research can occur in any of these translational stages during the R61 phase and these findings will be rapidly back- or forward-integrated into another stage during the R33 phase, permitting accelerated bi-directional research exchange.