This funding opportunity announcement (FOA) encourages applications from small business concerns (SBCs) for Small Business Technology Transfer (STTR) projects to develop novel tools and devices to improve handling of laboratory animals, to ease the management of animal facilities, and to enhance experiments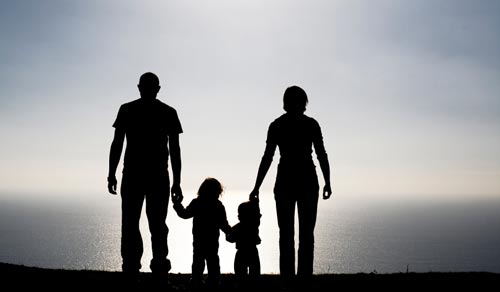 credit: Turnbacktogod
which use animal models.
The intent is to facilitate the design, implementation, and creation of tools and devices to directly benefit the welfare of research animals, and to advance equipment to improve infrastructure and environmental conditions of animal facilities that support biomedical and bio-behavioral research.
---
---
---
---
Obtain Full Opportunity Text:
http://grants.nih.gov/grants/guide/pa-files/PAR-21-226.html
Additional Information of Eligibility:
Other Eligible Applicants include the following: Non-domestic (non-U.S.) Entities (Foreign Institutions) are not eligible to apply.
Non-domestic (non-U.S.) components of U. S. Organizations are not eligible to apply.
Foreign components, as defined in the NIH Grants Policy Statement, may be allowed.
Full Opportunity Web Address:
http://grants.nih.gov/grants/guide/pa-files/PAR-21-226.html
Contact:
Agency Email Description:
If you have any problems linking to this funding announcement, please contact the NIH OER Webmaster
Agency Email:
Date Posted:
2021-04-30
Application Due Date:
Archive Date:
2024-10-11