This Funding Opportunity Announcement (FOA) invites qualified academic or research institutions to apply for support to purchase and install advanced equipment to enhance and modernize research-supporting operations of biomedical research facilities.
Targeted are core facilities, animal research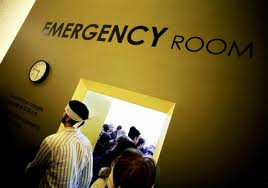 credit: Wikimedia Commons
facilities, and other research spaces that are used on a shared basis.
The goal of this FOA is to strengthen research-auxiliary activities of biomedical research facilities and to enhance the efficacy of their operation.
To ensure proper installation and functioning of the equipment, minor alteration and renovation (A and R) efforts can be included as a small component of the budget.