The NIDDK Central Repositories house valuable biological samples and data from numerous major clinical studies.
This initiative allows investigators to apply for access to non-renewable samples from one or more of these studies.
Information about the samples available can be found at https://repository.niddk.nih.gov.
Applicants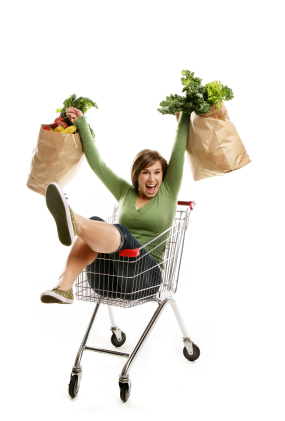 credit: Getty Images
must provide a report from the NIDDK Central Repositories documenting sample availability.