The Embassy of the United States in North Macedonia announces an open competition for organizations/independent media to submit a statement of interest (SOI) to carry out a program (or programs) that support the development of democratic institutions.
The FY 2023 program has five priority areas:
1)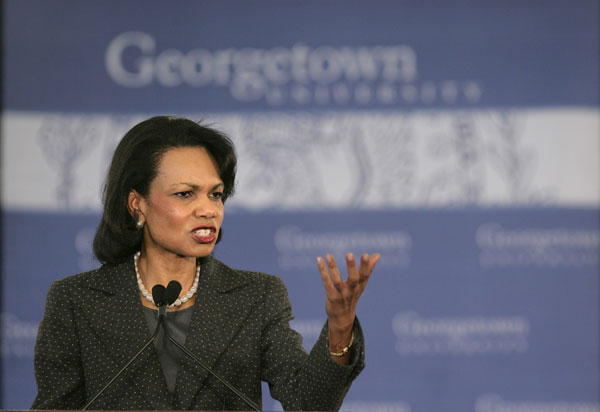 credit: From Wikimedia
rule of law and government accountability; 2) citizen participation; 3) cybersecurity and disinformation; 4) youth development and women empowerment; and 5) environmental protection.
The submission of the SOI is the first step in a two-step process.
Applicants must first submit a concise one-page statement of interest designed to clearly communicate the program idea, audience, activities, locations, and objectives.
This is not a full proposal.
The purpose of the SOI process is to allow applicants to submit program ideas for evaluation prior to requiring the development of a full proposal application.
Upon a merit review of eligible SOIs, selected applicants will be invited to expand on their program idea(s) by submitting a full proposal application.
Full proposals will go through a second merit review before final funding decisions are made.