The U. S. Embassy Athens Public Affairs Section (PAS Athens) of the U. S. Department of State is pleased to announce funding is available through our Public Diplomacy Grants Program in fiscal year 2022 (October 1, 2021-September 30, 2022).
This is an Annual Program Statement (APS), outlining our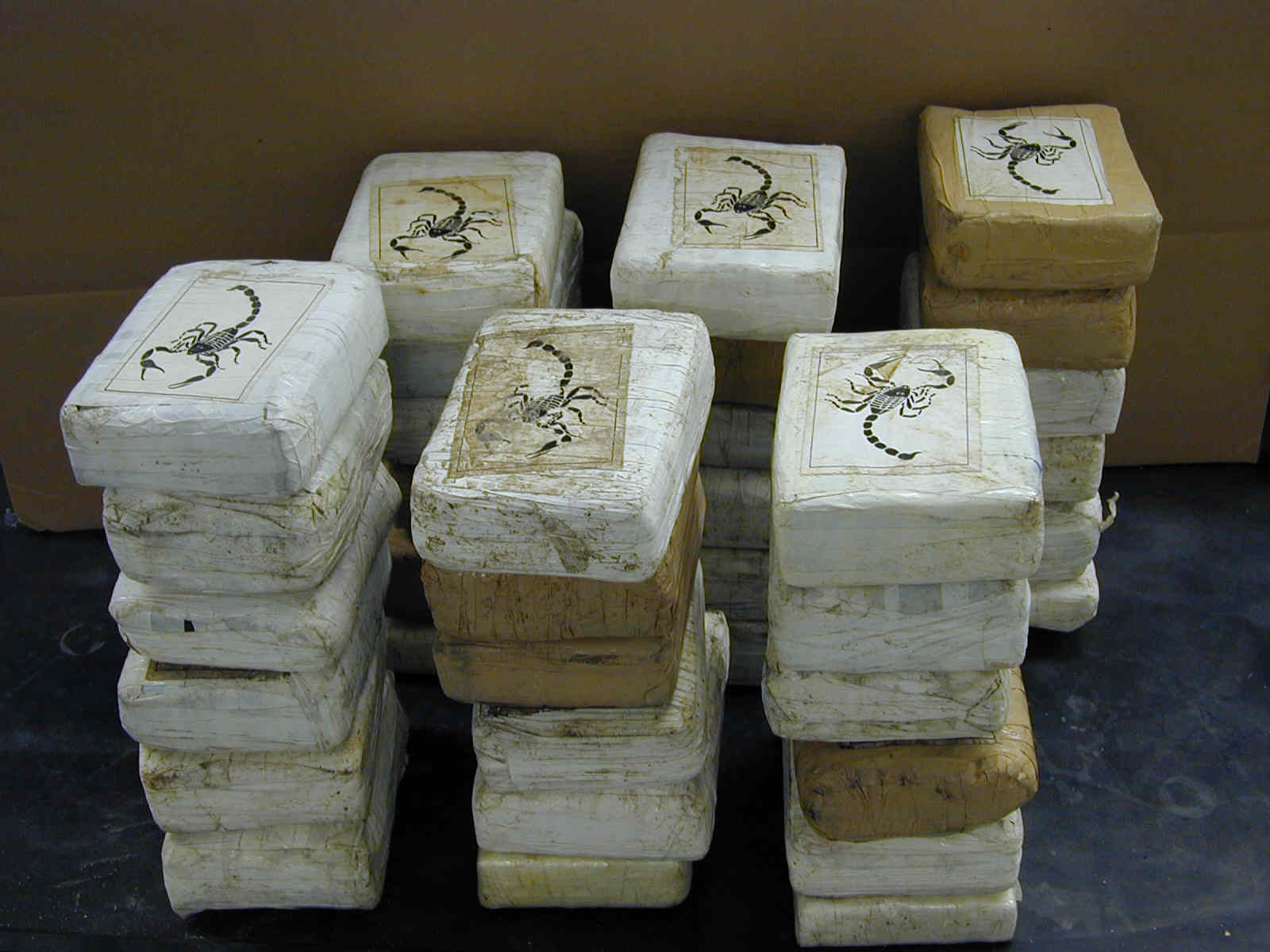 credit: From Wikipedia
funding priorities and the procedures for submitting requests for funding.
Purpose of APS Grants:
PAS Athens invites proposals for projects that strengthen ties between the United States and Greece through concrete demonstrations of cooperation between our two peoples.
All grant proposals must convey an element of American history, culture, or shared values.
Competitive proposals should support a priority program area (see below).
They should also include a connection with American expert/s, organization/s, or institution/s that will promote increased cooperation between the people of the United States and Greece even after the program has finished.
Priority Program Areas:
The Public Affairs Section is focused on bilateral priorities in the form of programs, exchanges and media opportunities that:
strengthen and expand collaboration and exchanges between U. S. and Greek higher education institutions, expand outreach and engagement with Greek academics and students, and share educational best practices, including in English language education.
support capacity building within the cultural sector and creative industries, with a special focus on film, and leverage public-private partnerships in culture and technology.
support bilateral economic cooperation, trade and investment, tourism, and initiatives that promote entrepreneurship, innovation, and employability, with an emphasis on countering Greece's "brain drain" and promoting women's economic empowerment and the social and economic inclusion of youth from vulnerable and marginalized populations.
strengthen civil society, educational and cultural institutions, and the media by promoting common U.S.-Greek values and shared Transatlantic goals that reduce malign influence, counter disinformation, and promote human rights, and diversity, equity and inclusion.
raise awareness of the climate crisis among broad audiences and civil society stakeholders and promote greening and sustainability practices in diverse areas of economy, culture and society, developing stronger ties between U. S. and Greek organizations responsible for disaster prevention-preparedness and resilience building, including wildfire response and recovery.