A.
PROGRAM DESCRIPTIONThe Mission Belarus Public Diplomacy Section (PDS) of the U. S. Department of State is pleased to announce that funding is available through its Small Grants Program.
This is an Annual Program Statement, outlining our funding priorities, the strategic themes we focus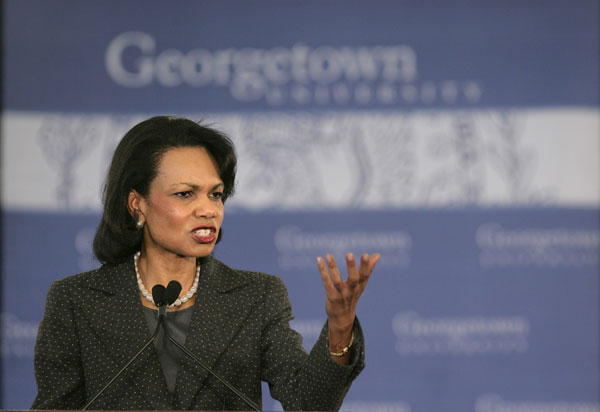 credit: From Wikimedia
on, and the procedures for submitting requests for funding.
Please carefully follow all instructions below.Purpose of Small Grants:The Democracy Commission Small Grants Program is a flexible mechanism for embassies to support initiatives that contribute to open and competitive political systems and to the protection of human rights.Priority Program Areas:Promotion of civil society and association buildingFree flow of information (including support for independent media) and countering disinformationProtection of human rights and promotion of toleranceExamples of PDS Small Grants Program programs include, but are not limited to:Academic and professional lectures, seminars, and speaker programs;Artistic and cultural workshops, joint performances and exhibitions;Capacity building and educational programs for civil society organizations;Advocacy and awareness-raising campaignsProfessional and academic workshops;Participants and Audiences:Intended target audience for the various activity categories:Civil society activistsJournalists and media professionals;Members of minority and disadvantaged groups, including LGBTQ+, women, and groups working to promote disability rightsYouth and young professional ages 18 –35The following types of programs are not eligible for funding:Construction programs;Fund-raising campaigns;Scientific research;Programs that duplicate existing programsEach application will be evaluated and rated on the basis of the evaluation criteria outlined below.
The criteria listed are closely related and are considered as a whole in judging the overall quality of an application.Quality and Feasibility of the Program Idea – The program idea is well developed, with detail about how program activities will be carried out.
The proposal includes a reasonable implementation timeline.Goals and objectives:
Goals and objectives are clearly stated and program approach is likely to provide maximum impact in achieving the proposed results.Budget:
The budget justification is detailed.
Costs are reasonable in relation to the proposed activities and anticipated results.
The budget is realistic, accounting for all necessary expenses to achieve proposed activities.Monitoring and evaluation plan:
Applicant demonstrates the ability to measure program success against key indicators and provide milestones to indicate progress toward goals outlined in the proposal.
The program includes output and outcome indicators and shows how and when those will be measured.Sustainability:
Program activities will continue to have positive impact after the end of the program.al awarding agency review of risk posed by applicants.The applications are received and evaluated on a "rolling" basis every 4-6 weeks.