The U. S. Embassy in Chisinau invites non-governmental organizations to apply for a cooperative agreement to acquire, equip and operate a bus that will be the base for American cultural and other programs and activities across Moldova.
The full-sized coach will be renovated so that it can be used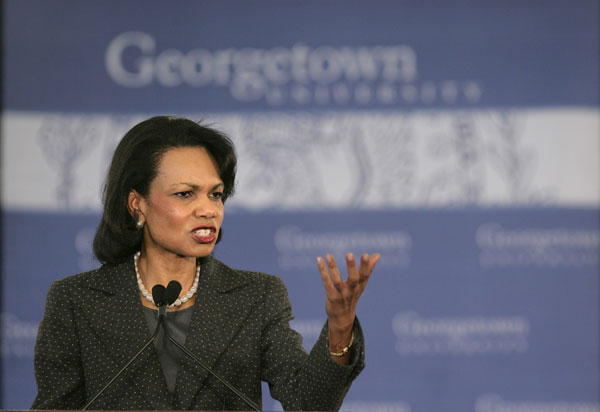 credit: From Wikimedia
for a wide range of arts, cultural, educational and other activities and programs to take place both inside and outside the bus.
The bus will give the U. S. Embassy in Chisinau a vehicle to reach communities outside of the capital through cultural programs such as film showings, art exhibits, performances, workshops and classes, speaker programs, information fairs and more.
The organization signing the cooperative agreement would work with the U. S. Embassy and with local and national partners to provide programming and appropriate audiences.
Most events would be in smaller towns and villages rather than in Moldova's larger cities.
(For general background information about a similar program in a nearby country, please see:
(English) https://izolyatsia.org/en/project/community-culture-bus or (Russian) https://izolyatsia.org/ru/project/community-culture-bus.) A complete application must contain the following mandatory elements:
· Application Format in MS Word format (available for download) · Detailed Budget in MS Excel format (available for download) · Monitoring and Evaluation Plan (Free form) For more details see attached Related Documents.