The U. S. Embassy invites Moldovan independent television outlets to submit applications to the Program for the Digitization of Terrestrial Broadcasting to assist in covering the costs of transmitting their broadcasts on the digital multiplex.
This program has the aim of strengthening independent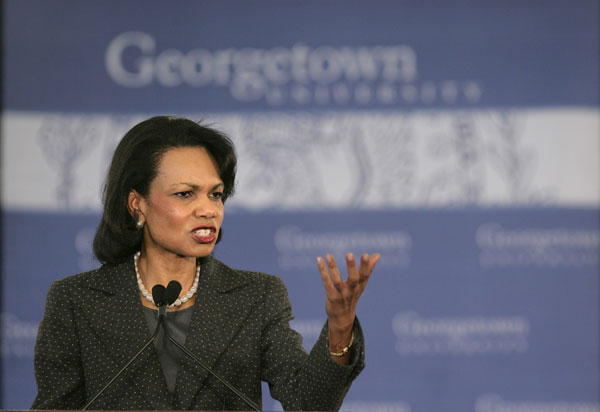 credit: From Wikimedia
media and their broadcasting coverage across the Republic of Moldova.
This funding opportunity is authorized by the Foreign Assistance Act of 196 1. A complete application must contain the following mandatory elements:
· Application Format in MS Word format (available for download)· Detailed Budget in MS Excel format (available for download)For more details see attached Related Documents.