The U. S. Embassy in Cameroon announces an open competition for applications to carry out a program to enhance the financial management capacity of managers of Civil Society Organizations (CSOs) in Cameroon.
Program Objectives:
A recent report published by USAID identified financial management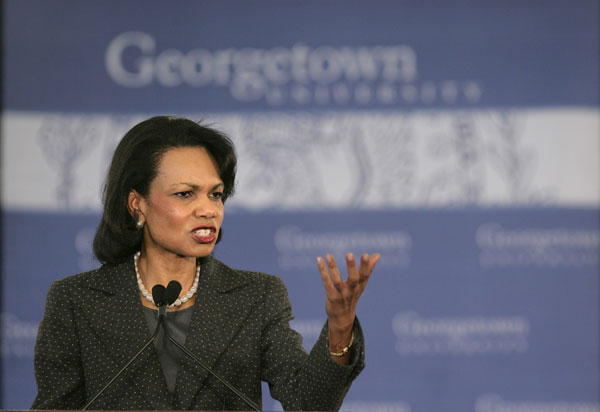 credit: From Wikimedia
as one of the weaknesses inhibiting sustainability of CSOs in Cameroon.
Most CSOs lack expertise, staffing, and resources to establish and abide by rigorous financial management standards.
As a result, relatively few CSOs are able to receive external funding.
The goal of this project is to provide selected CSO leaders hands-on training in financial management as a means of ensuring the sustainability of CSOs, so that they may robustly fulfill the important role they play in contributing to the democratic and social development of Cameroon.
Proposals should provide context-relevant training with sufficient hands-on and practical content for participants to adopt and implement sustainable improvements to their organizations' financial management practices.
Proposals that contain too many planned training topics will be ranked less competitive than those that focus on a small number of key priorities and provide sufficient instruction time on each one for adoption by participants to be sustainable.
These priorities may include:
· Income:
contributions, membership dues, donations, fund raising, loans, income generating activities, etc.
· Budgeting:
financial planning stages, expenses, etc.
· Accounting:
general accounting principles, small organizations accounting, bookkeeping, filing and archiving accounting documents, etc.
· Taxes:
dealing with tax audits · Staff management and compensation · Establishing standard operating procedures Participants and Audiences:
The target audience is Cameroonian CSO leaders and other CSO staff with responsibility for financial management of their organizations.