The U. S. Embassy in Cameroon announces an open competition for applications to carry out a program to enhance the capacity of Cameroonian youth in starting and/or developing a business.
The program will consist of three regional workshops in three different regional capital cities of Cameroon.
The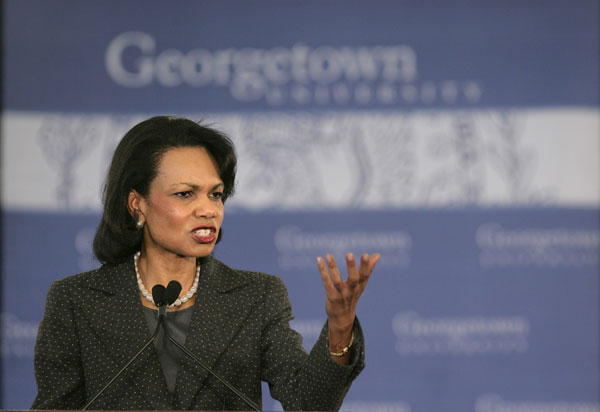 credit: From Wikimedia
aim of this project is to assist young entrepreneurs seeking to launch or expand and grow their businesses and activities.
Proposals must demonstrate knowledge of Cameroon's entrepreneurial ecosystem and propose training modules with the goal of moving seed stage entrepreneurs to the intermediate and expansion stage.
As a result of the training, participants should turn their business ideas into concrete project or have measurable increases in sales, employment and capitalization of their start-up enterprises, increased access to capital, and/or marketing planning.
Proposals should include follow-up activities after the training to assist participants in applying knowledge acquired to produce results in launching their start-ups or scaling up and expanding existing ones, and to measure impact of the program.
Please read the full announcement for additional details.