The U. S. Embassy in Cameroon announces an open competition for applications to carry out a program to enhance the inclusion and integration of children with special needs in school life in Cameroon.
The program will consist of a sensitization campaign, workshops, and peer learning activities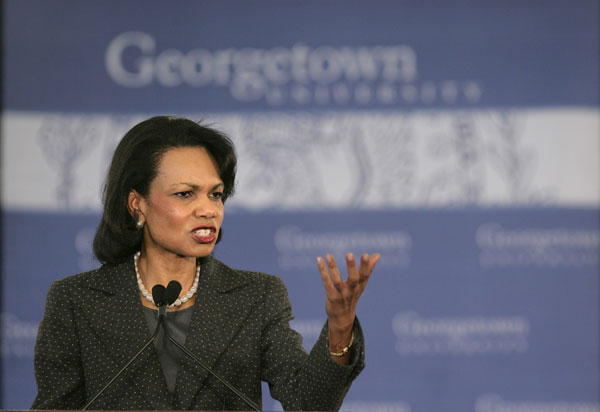 credit: From Wikimedia
in targeted cities of Cameroon.
This project will instill the desire to promote inclusive education in educators.
Proposals must demonstrate knowledge of the situation of children with disabilities in Cameroon and propose a strategy to increase awareness and promote change among principals, school administrators, teachers, parents, and other stakeholders in Cameroon to improve the development of inclusive education.
As a result of the project, school principals and directors should be able to better understand the importance and benefit to enroll children with disabilities.
Teachers should be able to technically and pedagogically welcome and integrate children with learning difficulties and disabilities in their classes.
Proposals should include follow-up activities after the training to assist teachers in applying knowledge acquired and list winning techniques that can be combined in a shareable document.
Please carefully follow all instructions in the full Notice of Funding Opportunity.