The Public Affairs Section (PAS) of the Embassy of the United States of America to the Republic of Cyprus is pleased to announce an open competition for Federal Awards (Grants) through the Public Diplomacy Small Grants Program, aiming to support the strengthening of ties and advancing relations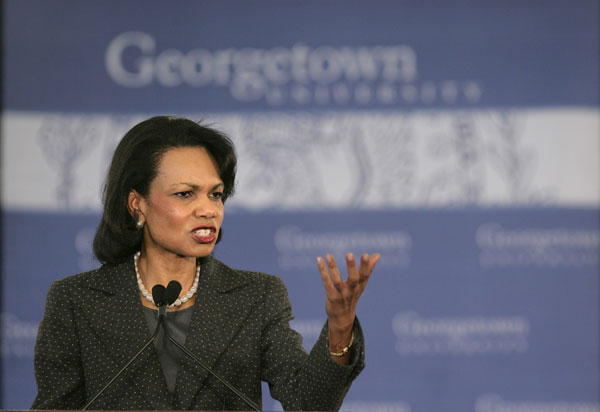 credit: From Wikimedia
between the U. S. and Cyprus.
This notice is an Annual Program Statement, outlining the Embassy's funding priorities, strategic goals, and procedures for submitting funding proposals.
Please visit https://cy.usembassy.gov/grants/ and review the complete announcement instructions and eligibility requirements before submitting an application.
---
Relevant Nonprofit Program Categories
---
---
---
---
Obtain Full Opportunity Text:
Read the full announcement on U.S. Embassy Cyprus Grants page
Additional Information of Eligibility:
Participants and Audiences: The Public Affairs Section will give consideration to the full range and diversity of U. S. and Cypriot non-profit organizations.
For-profit institutions, such as those registered as commercial and/or private businesses, are not eligible to receive funding.
Priority will be given to: - U. S. and Cypriot individuals and institutions with a proven track record of executing events exchanges, and programs; - Proposals that demonstrate the long-term sustainability of the project and/or outcomes.
- Proposals that address gender parity among participants/target audiences and include engagement with underserved communities (including, but not limited to, immigrants, LGBTQI+ individuals, people with disabilities.
Categories that are not eligible for funding under this NOFO: - Charitable or development activities; - Construction programs; - Programs that support specific religious activities; - Fundraising campaigns; - Lobbying for specific legislation or programs - Scientific research; - Programs intended primarily for the growth or institutional development of an organization, social welfare projects, acts of charity, or international development projects; - Investments primarily benefiting only one or a small number of businesses or individuals; - Scholarships for the study of English outside specific Department of State programs; - Exchange programs with countries other than the U. S. and Cyprus; and - Programs that duplicate existing programs.
Authorizing legislation, type, and year of funding: Funding authority rests in the Smith-Mundt.
Source of funding is FY2022 Public Diplomacy Funding.
Full Opportunity Web Address:
https://cy.usembassy.gov/grants/
Contact:
Agency Email Description:
Grants information - U.S. Embassy Cyprus
Agency Email:
Date Posted:
2022-08-12
Application Due Date:
Archive Date:
2022-09-21