THIS NOTICE IS SUBJECT TO AVAILABILITY OF FUNDINGA.
PROGRAM DESCRIPTION The U. S. Embassy La Paz, Public Affairs Section (PAS) of the U. S. Department of State is pleased to announce that funding is available through its Public Diplomacy Small Grants Program.
This is an Annual Program Statement,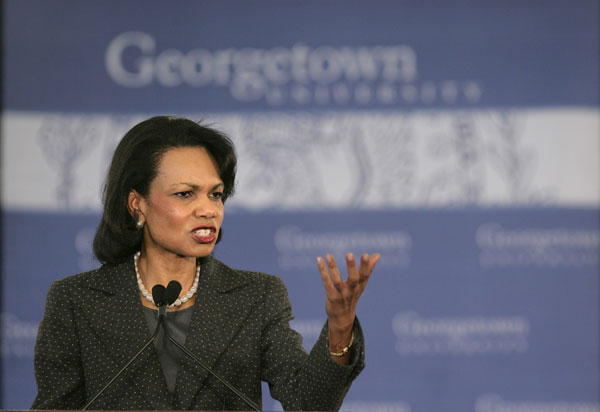 credit: From Wikimedia
outlining our funding priorities, the strategic themes we focus on, and the procedures for submitting requests for funding.
Please carefully follow all instructions below.Purpose of Small Grants:
PAS La Paz invites proposals for programs that strengthen cultural, educational, professional and scientific ties between the U. S. and Bolivia through cultural and exchange programming that highlights shared values and promotes bilateral cooperation.
All programs must include an U. S. cultural element, or connection with U. S. expert/s, organization/s, or institution/s in a specific field that will promote increased understanding of U. S. policy and perspectives.Priority Program Areas:• Increasing academic and cultural exchanges between the United States and Bolivia• Expanding English language proficiency• Fostering entrepreneurship and innovation• Encouraging greater cooperation in science and technology, including efforts to address climate change• Promoting social inclusion• Countering disinformation, improving media literacy, and advancing excellence in journalismParticipants and Audiences:We are looking for proposals with outstanding cultural, educational, and exchange merit that involve geographically, demographically, and socio-economically diverse audiences in Bolivia, including:• Women and girls• Afro-descendant populations• Indigenous communities• Youth from underserved communities• NGOs and think tanks• National,regional, and local media• Cultural and educational leaders• Next generation leaders (e.g., innovators, digital influencers, university campus leaders)The following types of programs are not eligible for funding:• Programs relating to partisan political activity;• Charitable, humanitarian, social welfare, or development activities;• Construction programs;• Programs that support specific religious activities;• Fund-raising campaigns;• Lobbying for specific legislation or programs;• Scientific research;• Programs intended primarily for the growth or institutional development of the organization; or• Programs that duplicate existing programs.