The U. S. Embassy New Zealand Public Affairs Section (PAS) of the U. S. Department of State is pleased to announce an open competition for organization interested in submitting proposals to combat misinformation and disinformation in New Zealand and the Pacific.
As a Pacific nation, the United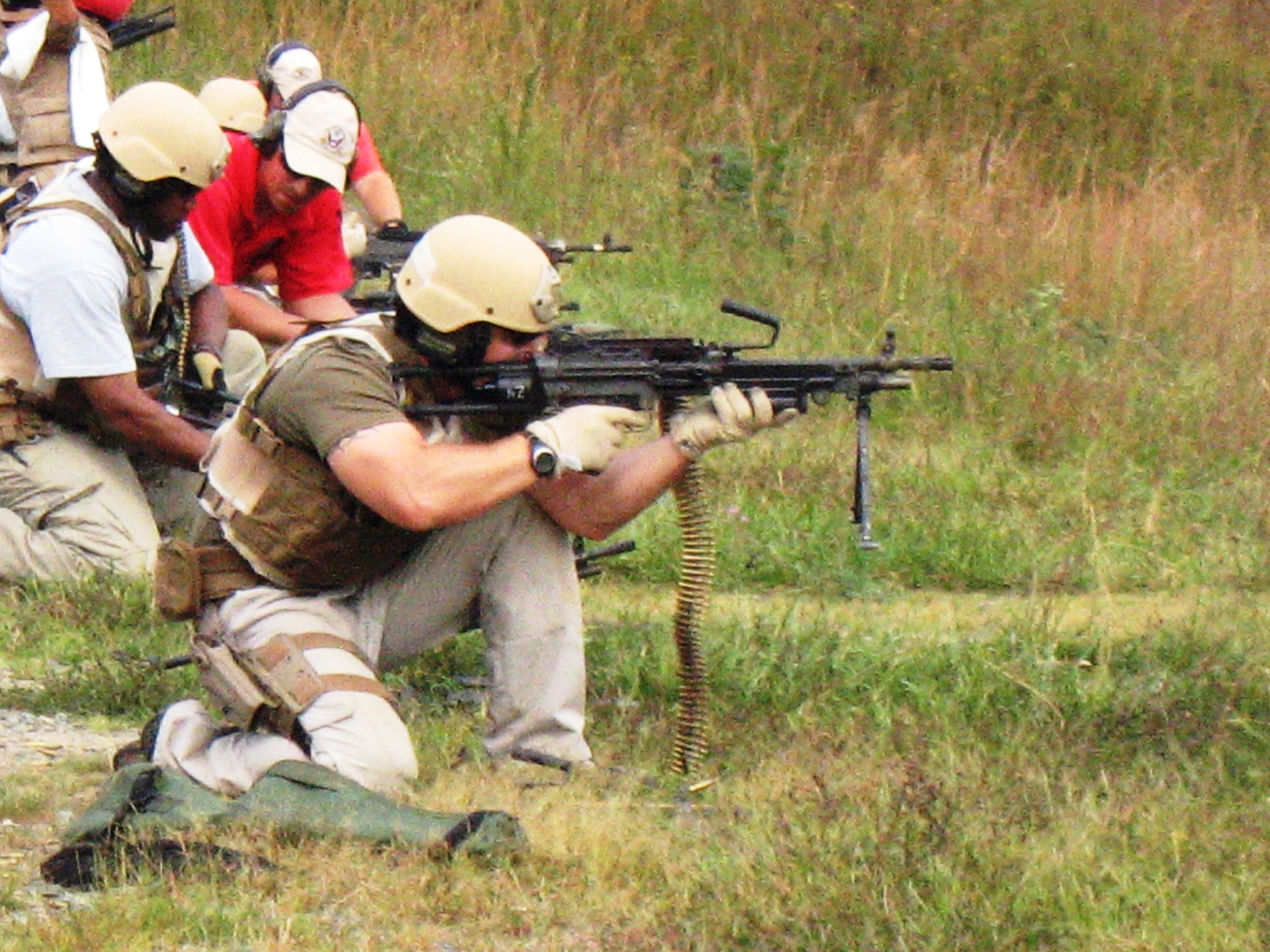 credit: From Wikipedia
States has long been committed to working with partners in the region to ensure the dissemination of factual information that promotes human rights, the rule of law, free access to information, and freedom of the press.
Working in concert with partners in government, civil society, associations and/or institutions, Mission New Zealand seeks to raise awareness of disinformation as a global challenge we all share, and to increase public support to counter malign influence.
The Mission will look to support activities that increase awareness of, and offer solutions to combating disinformation, online hate & bullying, emotional manipulation & malign actors online etc.
Activities and/or campaigns could include speaker programs, workshops, hackathons, conferences, exchanges, reporting and academic tours etc.