The U. S. Embassy New Zealand Public Diplomacy Section (PDS) of the U. S. Department of State announces an open competition for organizations to submit applications to carry out a program to develop and implement a three-day Young Pacific Leaders (YPL) Regional Workshop sometime between July 2024-July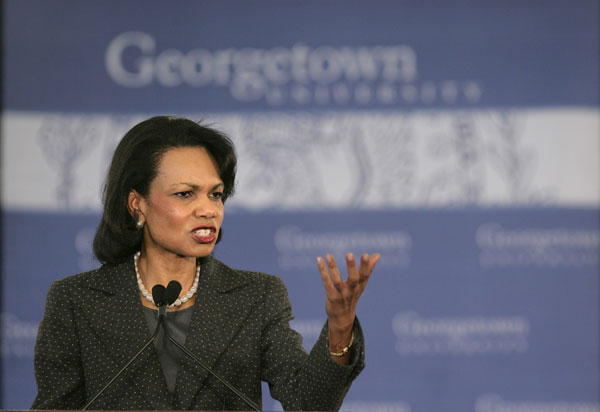 credit: From Wikimedia
2025 designed to develop media literacy and journalism, pending the availability of funding.
The workshop should preferably take part in Tonga, but may be hosted in other Pacific locations pending logistics and costs.
The proposed workshop will focus on building local capacity within Pacific nations to help participants develop media literacy and journalism skills in government, private, and non-profit sectors.
Workshop sessions should be designed to introduce and operationalize best practices in this space that emphasize the power of media and journalism to elevate Pacific regionalism, promote good governance and human rights, combat the climate crisis and build resilience.
This workshop will bring together practitioners from all levels of society and administration including NGOs, civil society, governments and experts to discuss challenges, develop action plans, and leverage opportunities for regional collaborations to foster the implementation of media literacy and journalism practices.
The workshop will ideally be held in Tonga.