The Public Affairs Section of the Embassy of the United States in Panama announces an open competition for organizations to submit funding applications for a project to highlight the shared history of the United States and Panama through the identification and promotion of relevant historical sites.
Please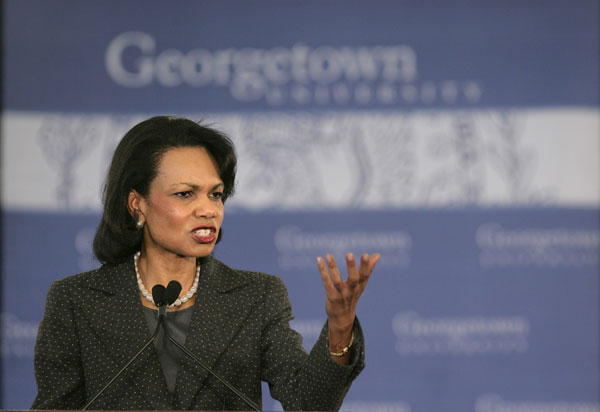 credit: From Wikimedia
carefully follow all instructions below.
Project Objectives:
This project aims to promote U. S. national interests through the development of stronger support among the people of Panama.
Ideal partners include organizations that are familiar with U.S.-Panamanian history that can demonstrate the ability to produce high-quality results that will reach a large audience.
Project Description:
This project will identify and carry out strategies to highlight the shared history between the United States and Panama, ideally through the installation of physical markers, signs, or plaques at locations of significance to U.S.-Panamanian history in Panama City and/or throughout the country.
The project will produce a brochure-style guide map or series of maps featuring the important U.S.-Panamanian historical sites in the country/city.
The project will facilitate wide distribution of the materials to the general public in order to educate Panamanian residents on this shared history.
Grant funding may be used for all program expenses, including but not limited to design, installation, and printing of markers and brochures, and related personnel costs, within policy limits.
Partners and Audience:
The ideal implementer of this project will have experience with public engagement, marketing, museum/historical curation, or experiential learning and have the capacity or connections necessary to produce quality material that tells an engaging, cohesive and historically accurate story.
The project will likely require participation from or coordination with local governments and other parties responsible for the physical location of historical sites, and the U. S. Embassy's Public Affairs Section.
The primary audience is the general public and domestic tourists.
Eligible Applicants The following organizations are eligible to apply:
· Registered Not-for-profit organizations, including think tanks and civil society/non-governmental organizations · Universities and educational institutions · Governmental institutions.
· Individuals For-profit or commercial entities are not eligible to apply In order to be eligible to receive an award, all organizations must have a Data Universal Numbering System (DUNS) number from Dun & Bradstreet, NCAGE/CAGE Code, as well as an active registration on www.SAM.gov.
Please see Section D.3 for information on how to obtain these registrations.
Submission Dates and Times Applications may be submitted for consideration at any time before the closing date of January 31, 202 0. Project activities should not be scheduled prior to April 1, 2020 to allow time for processing the grant.
All application materials must be submitted by e-mail to PanCultural@state.gov For further information about out Notice of Funding Opportunity please read carefully our NOFO PAS-PAN-FY20-03 Historical Markers Required application forms are available at our website:
https://pa.usembassy.gov/education-culture/grants/ https://pa.usembassy.gov/es/education-culture-es/subvenciones/ Application package must contain:
Proposal (including Budget Narrative) Budget Worksheet Form SF-424 Application for Federal Assistance