The new Saudi Young Leaders Exchange Program ("SYLEP 2. 0") will leverage the success of previous iterations of SYLEP under an amended format that emphasizes in-country training for a cohort of emerging Saudi leaders, both before and after their exchange program to the United States.
The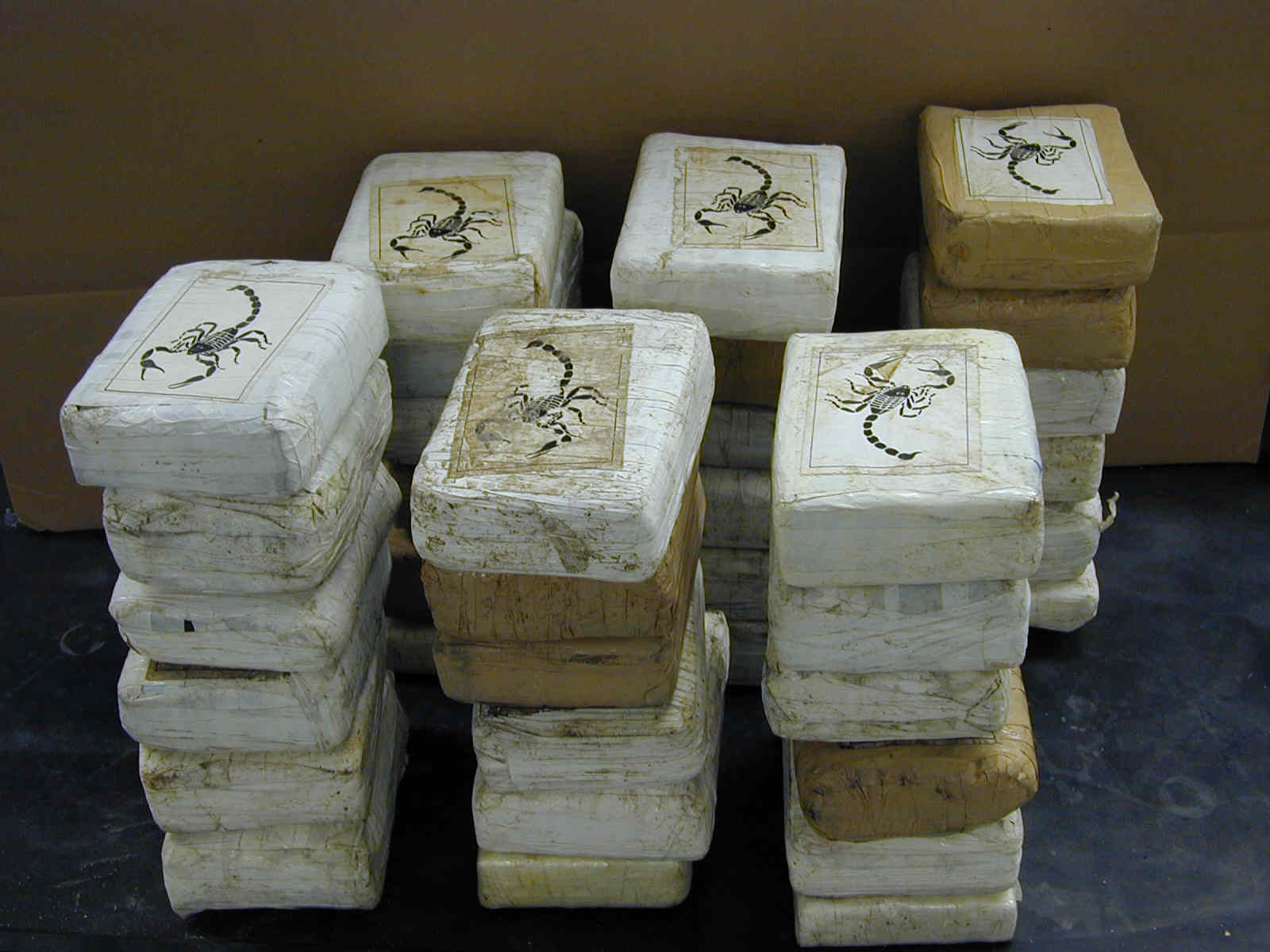 credit: From Wikipedia
SYLEP 2. 0 cohort will be comprised of 20 emerging Saudi leaders (approximately 24 – 30 years old) who are active in the fields of (i) environmentalism/combatting climate change and (ii) social entrepreneurship.
Note that the U. S. Embassy will be solely responsible for recruiting SYLEP 2. 0 participants and for all aspects of their U. S. exchange program.
The awardee under this cooperative agreement will be responsible for the program's in-country component:
organizing and implementing a series of in-person and virtual workshops that impart critical skills to the cohort and allow them to leverage their U. S. experience in developing community-based projects.
SYLEP 2. 0's in-country component will consist of a series of virtual and in-person workshops for the cohort that will take place between February and June 202 3. These sessions would be designed to build cohort cohesion; strengthen relations between the U. S. Embassy and participants; and impart the critical thinking, leadership, public speaking, project management, innovation, and dialogue skills necessary to become global leaders.
It should include a strong American component via the participation of at least one visiting U. S. speaker/trainer and two virtual U. S. trainers.
The SYLEP 2. 0 cohorts would participate in an exchange program to the United States (separately organized and separately by the U. S. Embassy).
Following their return to Saudi Arabia, the awardee would convene a session on brainstorming and developing capstone projects, and a final in-country workshop in fall 2023 for all participants to present capstone community projects deriving from their training and experiences in the United States in the form of a pitch competition.