The Public Affairs Section of the Embassy of the United States (U. S. Embassy) in Chile is pleased to announce the availability of funding for public diplomacy programs with Chile.
This initiative was developed to support projects proposed by U. S. and Chilean cultural, educational, and other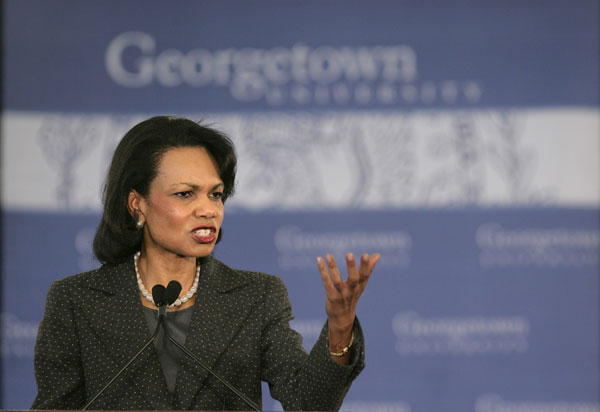 credit: From Wikimedia
non-profit organizations and/or individuals that fulfill U. S. Embassy goals and objectives, including promoting greater understanding of the United States and fostering academic, cultural, and people-to-people exchanges between the United States and Chile.
The Public Affairs Section is particularly interested in projects that increase academic and cultural exchanges between the United States and Chile, expand English language proficiency, foster entrepreneurship and innovation, encourage greater cooperation in science and technology, promote social inclusion of underrepresented and/or marginalized groups, and advance excellence in journalism.
We are looking for proposals with outstanding cultural, educational, and exchange merit that involve geographically, demographically, and socio-economically diverse audiences in Chile.
In deciding which projects to support, the Public Affairs Section will give consideration to the full range and diversity of U. S. and Chilean non-profit organizations.
Government agencies and for-profit institutions, such as those registered as commercial and/or private businesses, are not eligible to receive funding.
Preference will be given to U. S. and Chilean individuals and institutions with a proven track record of executing superior cultural and educational events and programs.
Preference will be given to proposals that demonstrate the long-term sustainability of the project and in-kind and/or in-cash financial commitments from other funding sources.
Proposals will be considered on a rolling basis.
Prospective grantees will typically receive a decision within 90 days, or as funds become available.
The time required to finalize an award and disburse funds after a proposal is selected for funding ranges from 1 to 2 months.
Applicants are, therefore, encouraged to apply 4 to 6 months before the start date of the proposed activity.