The U. S. Embassy in Kyiv announces the 2019-2020 Public Diplomacy Small Grants Program to support projects in academic and educational affairs.
Subject to availability of funds, the Embassy will award small grants as described below to Ukrainian and U.S.-based non-governmental, not-for-profit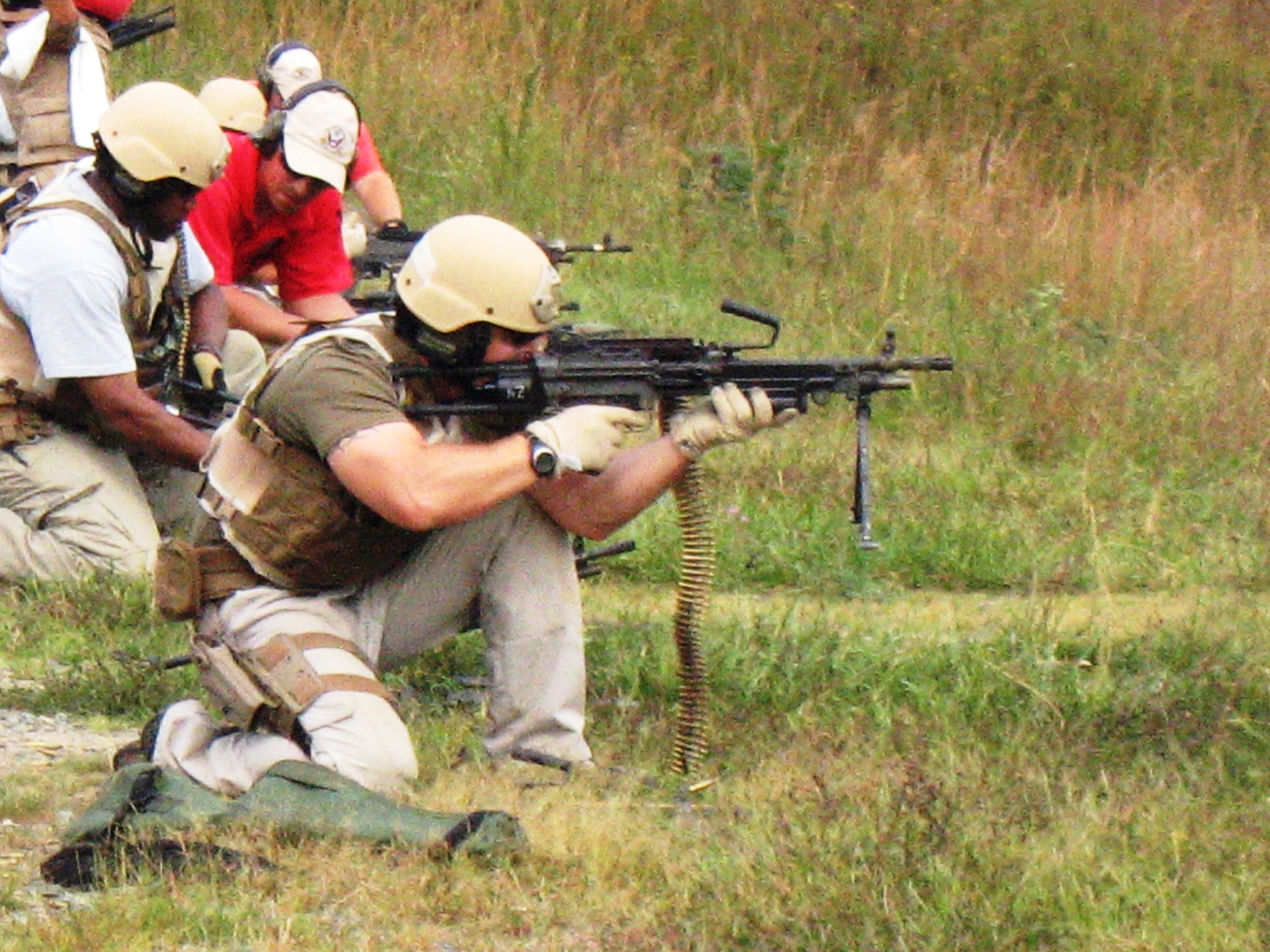 credit: From Wikipedia
organizations.
Specific thematic priorities and program requirements are described in detail below.
The project must be tailored towards Ukrainian audiences, and all project activities supported by the U. S. Embassy grant should take place in Ukraine and incorporate a substantive U. S. component.
For details on this competition, including eligibility requirements, award levels, and a review schedule for proposals, please see the grants opportunities page of the U. S. Embassy in Kyiv at https://ua.usembassy.gov/education-culture/current-programs-grants//.
---
Relevant Nonprofit Program Categories
---
---
---
---
Obtain Full Opportunity Text:
U.S. Embassy Kyiv Public Affairs Current Programs and Grants
Additional Information of Eligibility:
Ukrainian and U. S. registered non-profit, non-governmental organizations are eligible to apply.
Third country organizations are not eligible.
The eligible themes are described below: • Projects that support Ukraine's ongoing educational reform process, drawing on some substantive component of the U. S. educational system, to include the professional enhancement opportunities for teachers of secondary and post-secondary institutions.
• Projects that create or develop collaboration between educational institutions and civil society organizations, local administrations, and businesses to support regional development and decentralization.
• Projects designed to create or enhance career counseling services at Ukrainian secondary and post-secondary educational levels.
• Projects focused on developing youth leadership in the fields of entrepreneurship, finance, innovation, and civic education.
• Projects that utilize U. S. experience to develop and reinforce values of tolerance, diversity, and inclusive education among secondary school and/or post-secondary institutions.
This competition does not support proposals focused on kindergarten and primary education.
Full Opportunity Web Address:
https://ua.usembassy.gov/education-culture/current-programs-grants//
Contact:
Agency Email Description:
US Embassy Kyiv Educational Grants Commission
Agency Email:
Date Posted:
2019-11-06
Application Due Date:
Archive Date:
2020-07-21