A.
PROGRAM DESCRIPTION The U. S. Embassy to Zambia Public Affairs Section (PAS) of the U. S. Department of State is pleased to announce that funding is available through its Public Diplomacy Small Grants Program.
This is an Annual Program Statement (APS), outlining our funding priorities,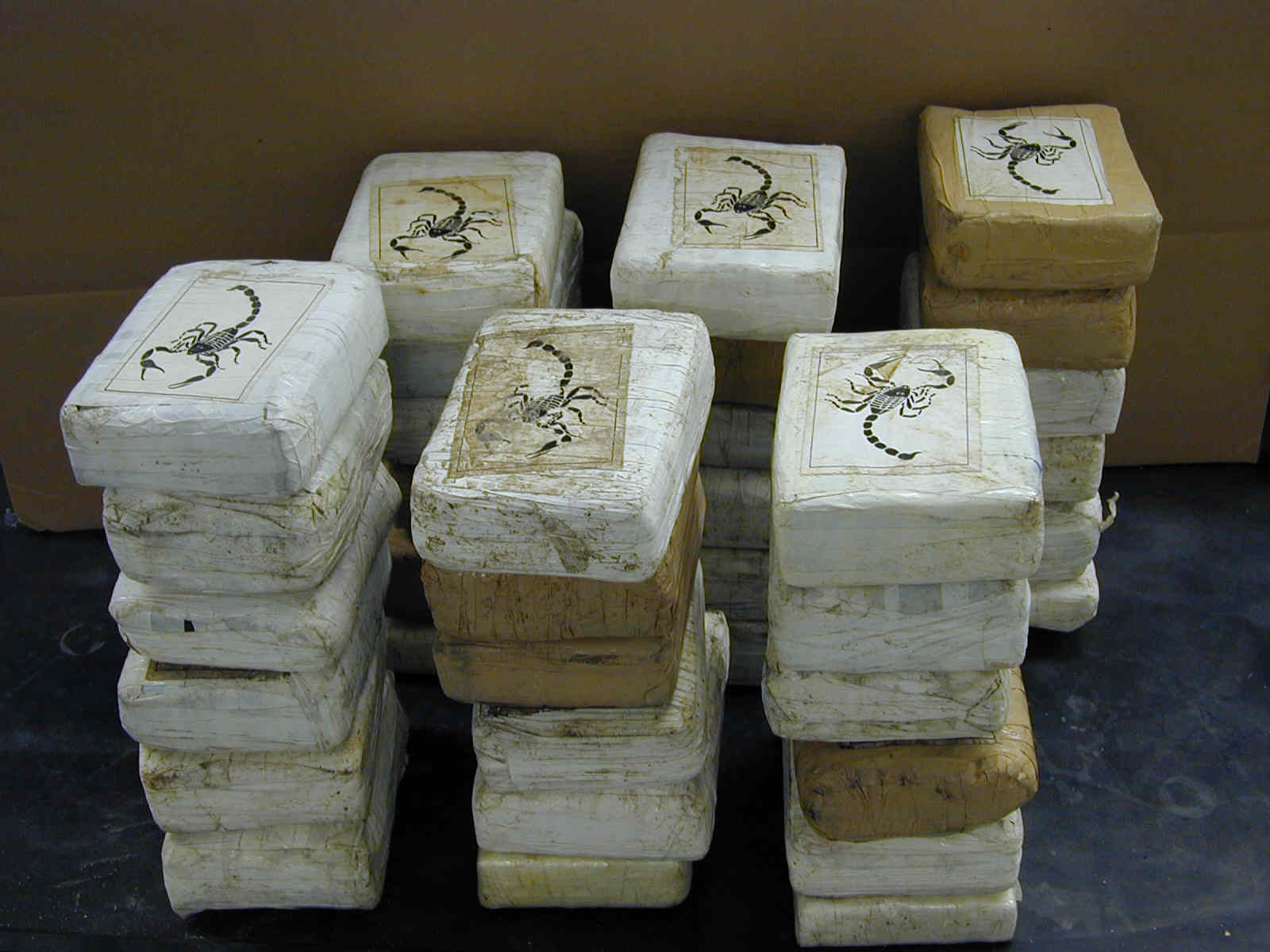 credit: From Wikipedia
the strategic themes we focus on, and the procedures for submitting requests for funding.
Applications for programs are accepted on a rolling basis until the deadlines December 31, 2020, March 31, 2021, and June 30, 202 1. This deadline is necessary to provide sufficient time to process and award programs before the end of our fiscal year on September 30, 202 1. Please carefully follow all instructions below.
Purpose of Small Grants:
PAS invites proposals from Zambian non-profit and non-governmental organizations for projects that support the U. S. goals in the Republic of Zambia, including those promoting a better understanding of the United States, democracy and governance, inclusive economic prosperity, and peace and security.
Successful proposals will include a component that relates to the United States.
This could be a component that promotes participation in U. S. exchange programs and sharing of experiences during U. S. exchange programs, sharing of models and ideas learned during U. S. exchange programs, promotion of U. S. culture and values, or components that promote a better understanding of the United States.
Successful proposals will clearly describe the U. S. component of the program.
Successful proposals will clearly define the anticipated results of the program, when results will be expected, and how the U. S. Embassy can measure the anticipated results.
Successful grantees will proactively show progress towards results through regular reporting to the U. S. Embassy.
U. S. Embassy officials will visit the project to monitor progress, as well.
This grants program generally does not favorably review proposals to hold conferences.
Individuals, companies, and for-profit organizations are not eligible for grants.
What projects do we fund? The Program is most interested in projects relating to:
n Promoting inclusion of people with disabilities including through sports, civic engagement, economic activity, and other aspects of society.
n Promoting political awareness and participation among the public and/or among youth; n Promoting civic education and youth participation in civics, democratic processes, volunteerism, and community service; n Promoting democracy and accountability through film or the arts; n Fostering press freedom, independent media, professionalism in the media, including through journalism training programs; n Combatting corruption; n Empowerment of women and youth; n Promoting entrepreneurship and business development; n Human rights; n Promoting sports diplomacy or a shared interest in sports; and n Increasing Zambians' pursuit of higher education in the United States.