The U. S. Embassy Seoul, Public Diplomacy Section of the U. S. Department of State announces an open competition for organizations to submit applications to carry out a program as stated below.
Program Objectives:
A core group of 10 Korean security experts will be selected for specific expertise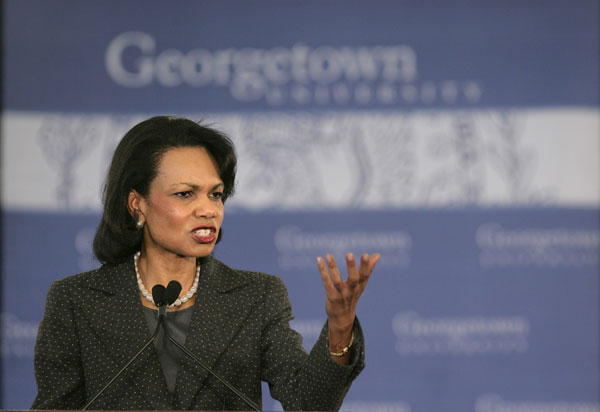 credit: From Wikimedia
on the U.S.-ROK alliance, including DPRK nuclear issues, DPRK cyber terrorism, U.S.-ROK-Japan trilateral security cooperation, China's weaponization of the economy, and maritime security.
Each of the 10 experts will be expected to conduct at least 2-3 virtual roundtables on his or her own specific chosen topics.
The approximately 20-30 virtual programs in this series will be followed by an in-person study tour by the 10-person core group to the U. S. Indo-Pacific Command in Honolulu, which will create opportunities for direct discussions with U. S. officials and subject-matter authorities.
Please visit the link provided for details (NOFO in pdf and proposal packages)