The Bureau of Reclamation's Upper Colorado Region is requesting applications for the Water Conservation Field Service Program (WCFSP).
Many, if not most, of the Bureau of Reclamation projects in the Upper Colorado Region have been in operation for several decades and are still using practices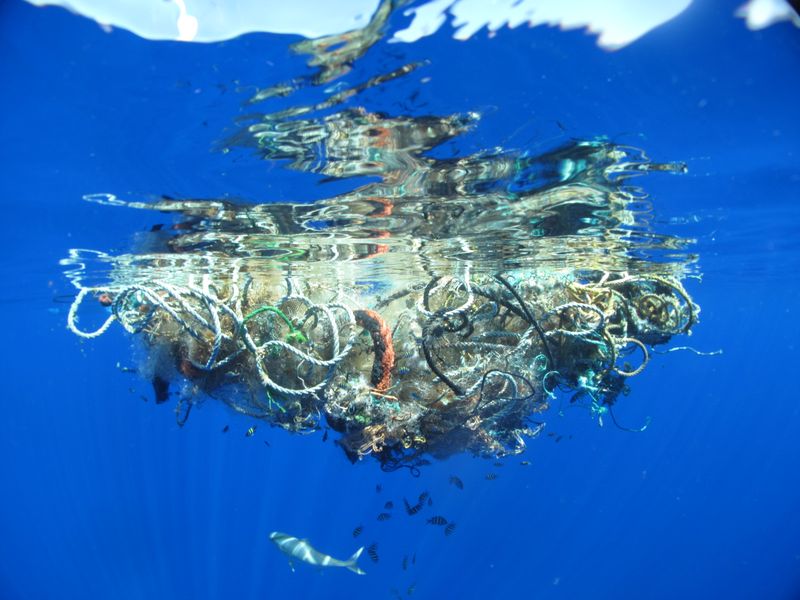 credit: Constantine Alexander Blog
and procedures that represent state-of-the-art technology at the time the project was constructed.
Much can be done to advance these projects to 2000's technology with the accompanying increase in water use efficiency.
Likewise, per capita urban water use in various locations within the Upper Colorado Region is among the highest in the nation.
---
---
---
---
Obtain Full Opportunity Text:
Bureau of Reclamation
Additional Information of Eligibility:
Reclamation is providing financial assistance for a variety of cooperative activities, demonstration programs and pilot projects to promote and implement improved water management and conservation.
To be eligible for financial assistance, a proposed activity must be within the Upper Colorado Region¿s service area, or activities outside the service area must be within an area authorized to be served by a project under the Upper Colorado Region¿s jurisdiction.
Eligible applicants include any State, Indian tribe, irrigation district, water district, or other organization with water or power delivery authority.
Applicants must also be located in the western U. S. or Territories as identified in the Reclamation Act of June 17, 1902, as amended and supplemented; specifically, Arizona, California, Colorado, Idaho, Kansas, Montana, Nebraska, Nevada, New Mexico, North Dakota, Oklahoma, Oregon, South Dakota,Texas, Utah, Washington, Wyoming, American Samoa, Guam, the Northern Mariana Islands, and the Virgin Islands.
Full Opportunity Web Address:
Contact:
Agency Email Description:
Agency Email:
mroberts@usbr.gov
Date Posted:
2013-11-15
Application Due Date:
2014-02-07
Archive Date:
2014-02-08