The United States Agency for International Development (USAID) is seeking applications for Assistance Agreements for funding to support a program entitled "Azerbaijan Media Support Activity (AMSA)" in Azerbaijan.
The authority for the RFA is found in the Foreign Assistance Act of 1961, as amended.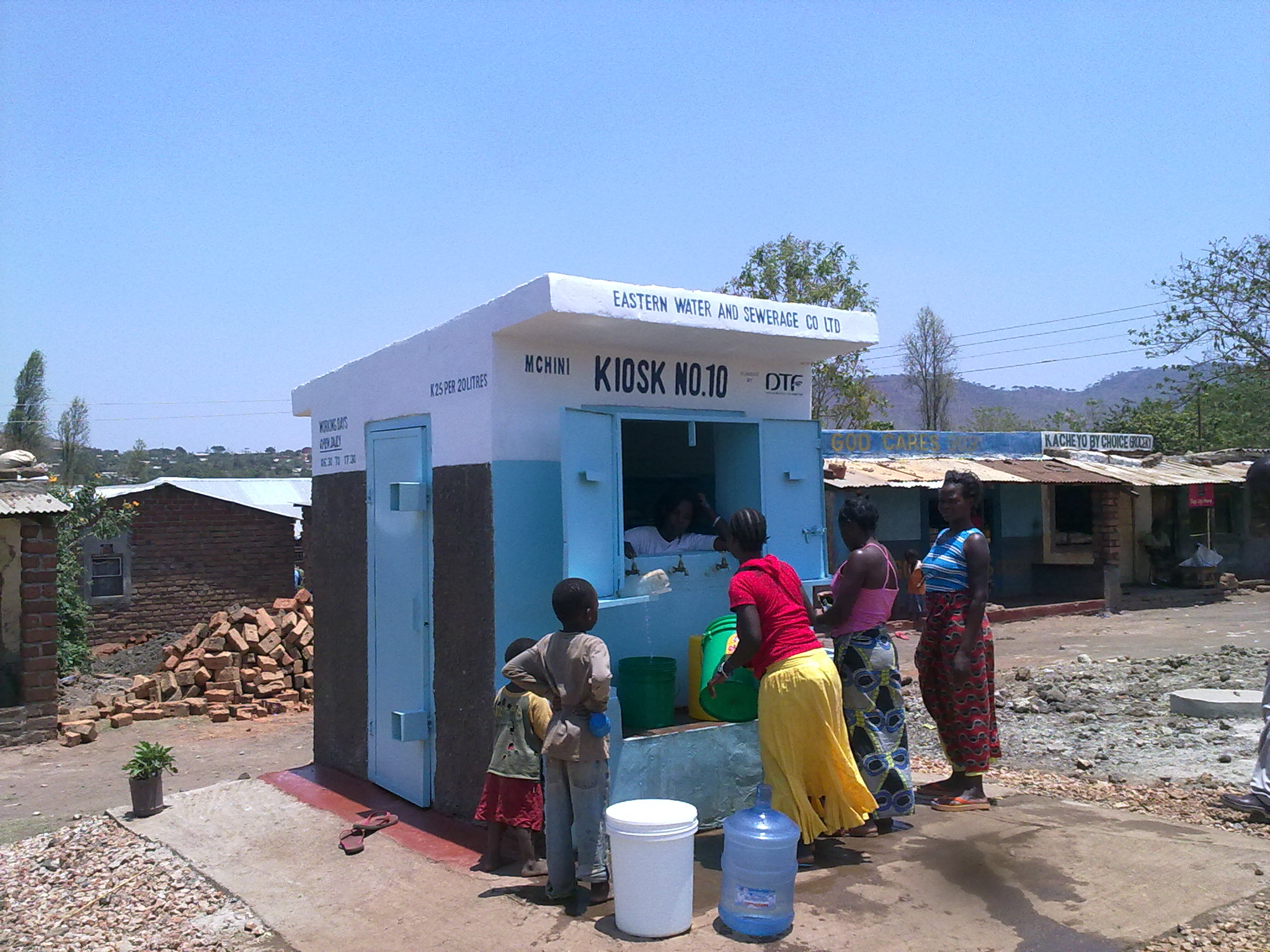 credit: From Wikipedia
Please refer to the Program Description for a complete statement of goals and expected results.