In response to the crisis in Gaza, USAID has launched "Gaza 2020" – a multi- million dollar, five-year initiative commitment of resources that builds on Secretary Kerry's commitment at the October 2012 Cairo Reconstruction Conference to help rebuild Gaza.
The initiative promotes recovery,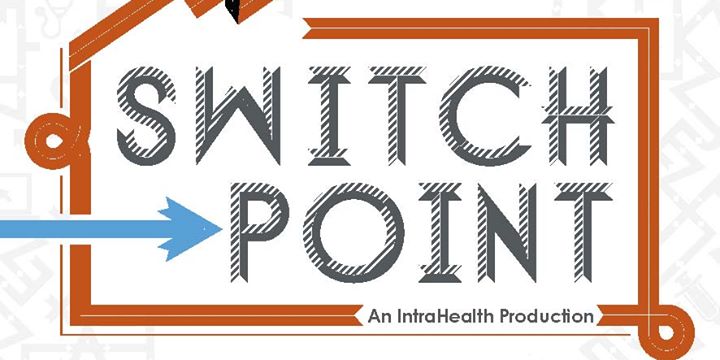 credit: SwitchPoint2014 Facebook Page
reconstruction, and redevelopment in Gaza through four major activities:
water and sanitation, private sector development, health, and humanitarian assistance.
"Envision Gaza 2020" is one of the pillars of "Gaza 2020" directed at providing humanitarian assistance and early recovery to Gaza.
With a total estimated budget of up to $50,000,000 over five years, Envision Gaza 2020 aims to create a path for vulnerable populations in Gaza (households, youth, women, and other marginalized groups) to become more sustainable and self-reliant.
The project will (1) provide basic humanitarian commodities, (2) increase employment opportunities through short term employment, paid internships, minor capital investments, and job training, and (3) provide relief under an emergency rapid response (ERR) feature that can be scaled up or down depending on whether a disaster occurs.
Sub-grants to civil society organizations are anticipated to be a major element of the project allowing civil society organizations to take a leading role in responding to humanitarian crises and emergencies, meeting community needs and priorities, engaging needy populations, and coordinating closely with the private sector and other sectors.
The anticipate release date of the Envision Gaza 2020 solicitation is August 31, 201 5.