The purpose of this pre-solicitation notice is to announce an upcoming Notice of Funding Opportunity (Request for Application-RFA) for the USAID Vietnam Localworks program, intended to be released in December 201 6. The project will seek to strengthen the in-country capacity of local institutions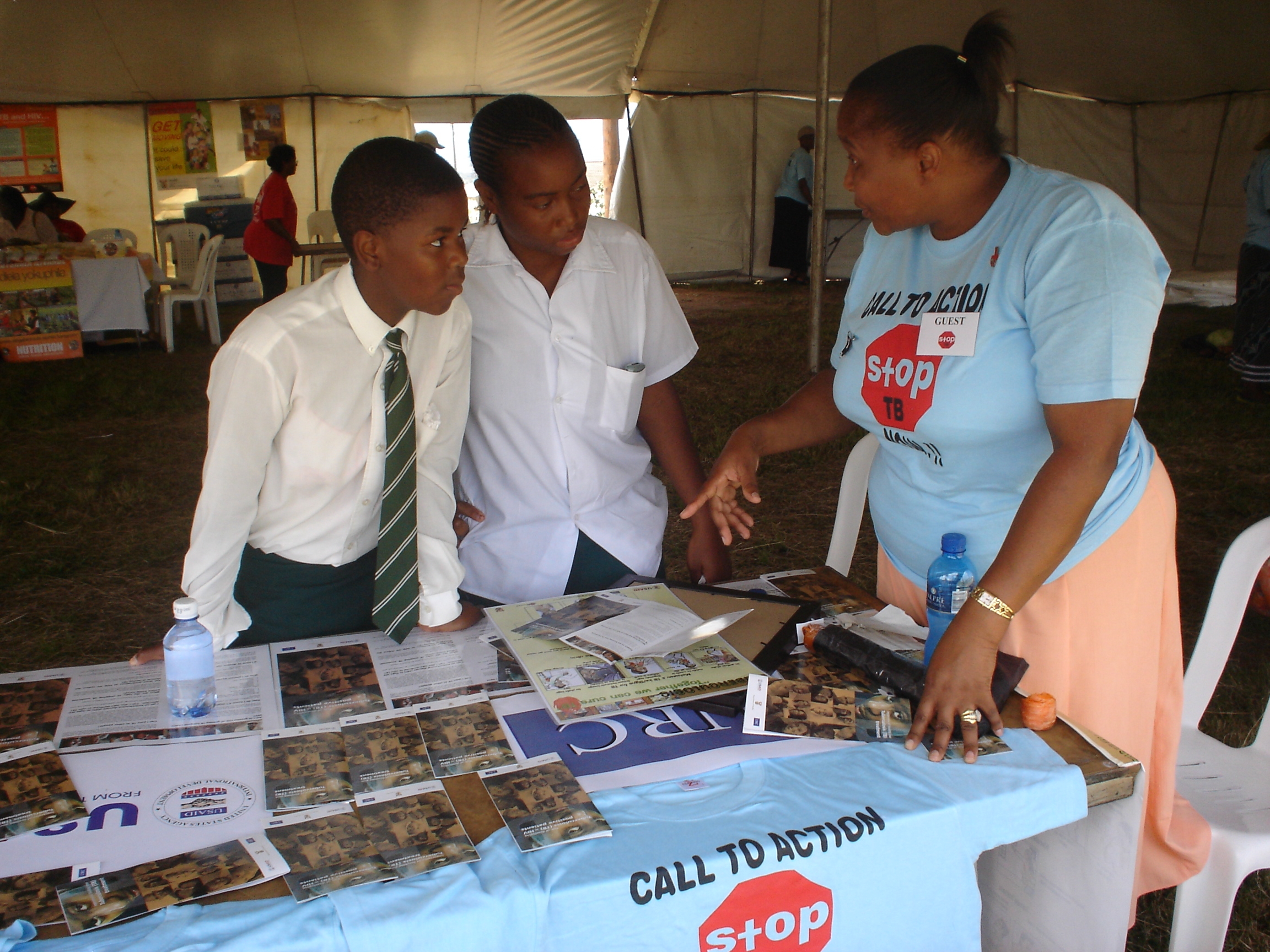 credit: From Wikipedia
and organizations to effectively resolve environmental health challenges.
The activities will focus on improving transparency and access to information, and monitoring the effect of environmental interventions and policies on human health, while also ensuring that activities meet the defined needs of Vietnamese citizens.
USAID expects to award more than one award from this potential funding opportunity to eligible Vietnamese applicants.
This notice does not obligate USAID to release a solicitation or make an award nor does it commit the U. S. Government to pay for costs incurred in the preparation and submission of a proposal.
In addition, final award(s) cannot be made until funds have been fully appropriated, allocated, and committed and internal USAID procedures have been completed.