The United States Agency for International Development (USAID) is seeking applications for a Cooperative Agreement from qualified U. S. and Non-U. S. organizations to fund an Activity entitled Inclusion for Peace.
Through this activity, USAID's Office of Vulnerable Populations (OVP) seeks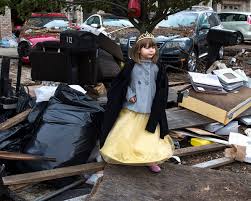 credit: brighthorizonsfoundation.org
to support the efforts of an organization to foster social and economic inclusion of Afro-Colombian and Indigenous communities that have been severely affected by conflict, with a special emphasis within that community on people with disabilities, LGBTI population, and women victims of gender-based violence by:
1) Enhancing government capacity to respond to ethnic communities affected by conflict and increasing the communities' engagement in peacebuilding efforts; 2) Reducing vulnerability to income poverty by increasing access to economic opportunities; and 3) Increasing awareness and respect for ethnic diversity.