The purpose of the District Coverage of Health Services (DISCOVER-H) activity is to reduce preventable morbidity and mortality in Zambia.
This will be achieved by ensuring that:
1. High-quality, integrated health services are increasingly available and used by target groups; and 2. Provision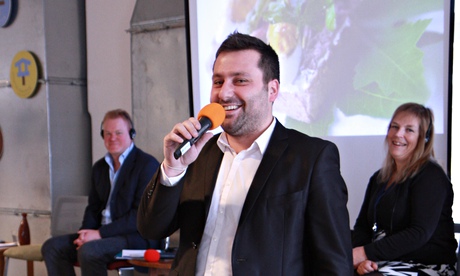 credit: British Council
of integrated health products and services is sustainable.