The USAID/Ghana Democracy Rights and Governance (DRG) and Economic Growth Offices' new cross sectoral governance project seeks to accelerate governance improvements and manage conflict in support of enhanced agricultural development in Ghana's Northern, Upper East and Upper West Regions.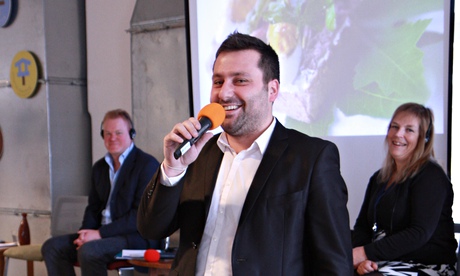 credit: British Council
The purpose of the activity is to increase the capacity of Ghana's decentralized agricultural structures at the regional and district levels, improve accountability and performance efficiency of these decentralized agricultural structures, build community consensus, and strengthen civil society's demand for better service delivery in agriculture in partnership with the private sector.
The activity also has the related purpose of enabling government and civil society to more effectively mitigate conflicts related to agriculture and natural resource management.
The activity will engage state actors and CSOs at regional and district levels, including district assemblies, and Regional Coordinating Councils (RCCs), regional houses of chiefs, decentralized agriculture services previously under MOFA, community-based organizations (farmers' organizations, their federations, women and youth groups), and the private sector in order to improve agricultural outcomes and local economic conditions.