This Funding Opportunity Announcement (FOA) invites U54 applications for the planning and implementation of collaborative partnerships between Research Centers in Minority Institutions (RCMI) and institutions with extensive alcohol research programs, including NIAAA-funded alcohol research centers and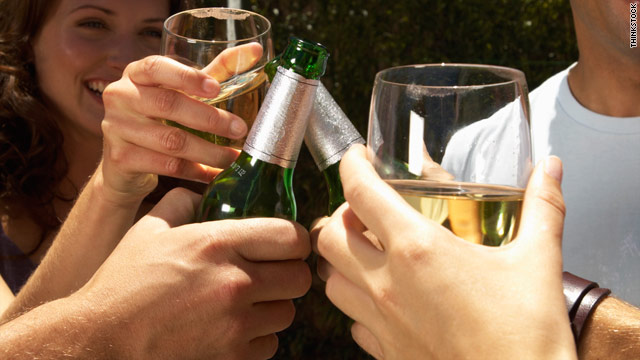 credit: Nathan Rouse
consortia (ARC).
RCMI are institutions that offer doctorate degrees in the health professions or in a health-related science and have a historical and current commitment to educating underrepresented students, and for institutions that deliver health care services, providing clinical services to medically underserved communities.
ARC refers to institutions with extensive alcohol research programs including, but not limited to, NIAAA-funded alcohol research centers.
The long-range goal of the collaborative partnership program between RCMI and ARC is to strengthen the alcohol research capacity, develop research expertise in biomedical and clinical fields to identify, characterize, and reduce adverse health effects due to alcohol use and misuse.
This FOA aims to support RCMI to build alcohol research infrastructure and capacity and to enhance diversity in the biomedical workforce.