This Funding Opportunity Announcement (FOA) utilizes the SBIR cooperative agreement (U44) activity code to support the preclinical development of emerging therapeutics targeting fundamental mechanisms of aging (e.g., inflammation, cell senescence, proteostasis).
This includes the translation of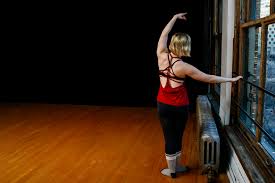 credit: Flickr Hive Mind
a broad range of potential geroscience-based therapies, such as new classes of compounds (e.g., senolytics), biologics, stem/progenitor cell-based therapies, repositioning of existing investigational drugs, and repurposing of Food and Drug Administration (FDA)-approved drugs for the treatment and prevention of clinical conditions related to aging and common in the aged.
Examples of translational research activities eligible under this FOA include target validation, optimization of lead compounds, pharmacokinetics and drug disposition studies, as well as preclinical safety/toxicology studies.