This Funding Opportunity Announcement (FOA) invites applications to establish a network that will conduct transdisciplinary aging diagnostic biomarker and/or imaging research projects focused on Alzheimers Disease and Alzheimers Disease-Related Dementias (AD/ADRD) in persons living with Multiple Chronic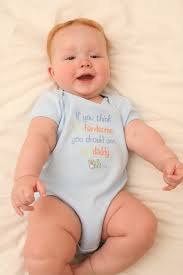 credit: Wikimedia Commons
Conditions (MCCs).
The aim of the research is to better align diagnostic testing with the needs and priorities of an aging population.
The national consortium will:
1) assemble existing data and acquire real-world data to ensure that the research sample is large and diverse, with adequate representation of older adults living with well-characterized MCCs, and incorporate pre-specified subgroup analyses; 2) analyze data for performance and accuracy of biomarkers, to include blood, cerebrospinal fluid (CSF), and imaging, in older patients living with MCCs; and 3) conduct pilot studies involving specific AD/ADRD imaging and/or biomarkers in persons living with MCCs.