The HIV/Cervical Cancer Prevention 'CASCADE' Clinical Trials Network seeks to evaluate innovative approaches for overcoming barriers and reducing failures in the cervical cancer screening and treatment cascade for women living with HIV.
The proposed multicenter network will conduct pragmatic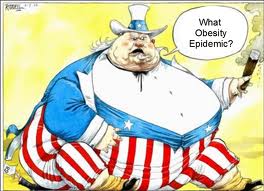 credit: Run Luau Run
clinical trials to evaluate the effectiveness of clinically proven interventions in intended-use settings with a goal to optimize the cervical cancer screening, management, and precancer treatment cascade for women living with HIV.
These trials will focus on the health care continuum for secondary cervical cancer prevention, i.e., increasing screening uptake, improving management of screen positives, facilitating precancer treatment access, and optimizing precancer treatments.
Data from these trials will be used to provide the necessary evidence to refine clinical practice guidelines and inform public health policy with a goal to generate crucial actionable evidence for improving cervical cancer prevention implementation programs.
Six-to-eight UG1 cooperative agreement mechanism-funded Clinical Sites, led by clinical investigators and/or clinicians, will provide a pluripotent clinical infrastructure to conduct/implement multiple prevention clinical trials through the CASCADE network and interface with network grantees during concept and protocol development to provide insights and input on clinical significance and study feasibility.