The Centers for Disease Control and Prevention's National Center for Injury Prevention and Control (NCIPC) is soliciting investigator-initiated research proposals to rigorously evaluate approaches (programs, policies, or practices) for their impact on primary prevention of child sexual abuse (CSA)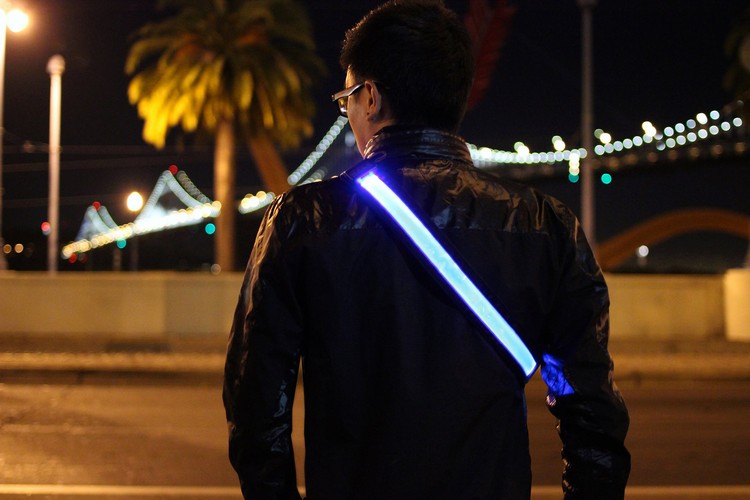 credit: interestingengineering
perpetrated by youth or adults.
Research funded under this announcement will strengthen the evidence base for primary prevention of youth- or adult-perpetrated CSA.
Applicants must propose rigorous evaluation designs, which for the purposes of this funding opportunity can include those that utilize experimental designs (i.e., randomized controlled trials) or quasi-experimental designs (e.g., comparative interrupted time series design, difference-in- differences, instrumental variables, regression discontinuity, regression point displacement, stepped wedge, propensity-score matching, comparison groups).