This FOA invites applications for a Biostatistics Research Center to participate in a clinical consortium to carefully characterize the course of glycemia over the entire duration of pregnancy and understand the evolution of dysglycemia when it occurs.
A separate FOA (RFA-DK-18-018) invites Clinical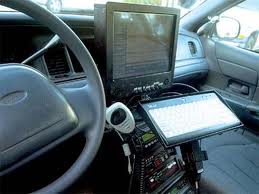 credit: Top News
Centers to recruit and study pregnant women starting in the first trimester, and continuing at least through delivery.
All awardees will form a cooperative research consortium in conjunction with NIDDK to design and implement a uniform protocol.
Information obtained from this study is expected to lead to improved approaches for screening for GDM, and inform the timing and approach for future clinical trials to decrease adverse perinatal outcomes and long-term sequelae of dysglycemia during pregnancy in both the mother and offspring.