The purpose of this Funding Opportunity Announcement (FOA) is to address the needs of the maternal and pediatric HIV scientific community for research data translation and sharing.
This initiative will support secondary data analyses using archived HIV/AIDS data and specimens to generate new research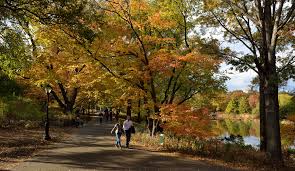 credit: Flickr
questions and findings relevant to the scientific mission and priorities of the NICHD, Maternal and Pediatric Infectious Disease Branch (MPIDB) and Office of AIDS Research (OAR).
The goal of this initiative is to encourage applicants to leverage existing datasets and employ new and advanced analysis techniques to answer scientific questions about the epidemiology, pathogenesis, treatment, clinical manifestations and complications of HIV/AIDS in maternal, pediatric and adolescent populations.