This funding opportunity announcement (FOA) is designed to support integrated efforts of three or more (up to six) PDs/PIs to pursue bold, impactful, and challenging research in any area within the scope of the NINDS mission.
The research approach should be interdisciplinary in nature, and the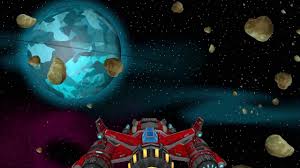 credit: Cancer Research UK
research teams are expected to establish a common goal that requires collaboration, synergy, and managed team interactions.
Proposed research should not represent a collection of individual efforts or parallel projects.
This program is distinct from the NINDS P01 in that it will support a cohesive, single, well-integrated research plan with a singular focus, one set of aims, and a budget without subprojects.
Teams are encouraged to consider transformative objectives with defined 5-year outcomes.