The United States Government (USG) seeks to enter into a Cooperative Agreement (the Agreement) for a five-year, $24 million Health Service Delivery (HSD) Program to address critical RMNCH issues in Guinea.
Specifically, the award recipient (the Awardee) will play the lead role in supporting the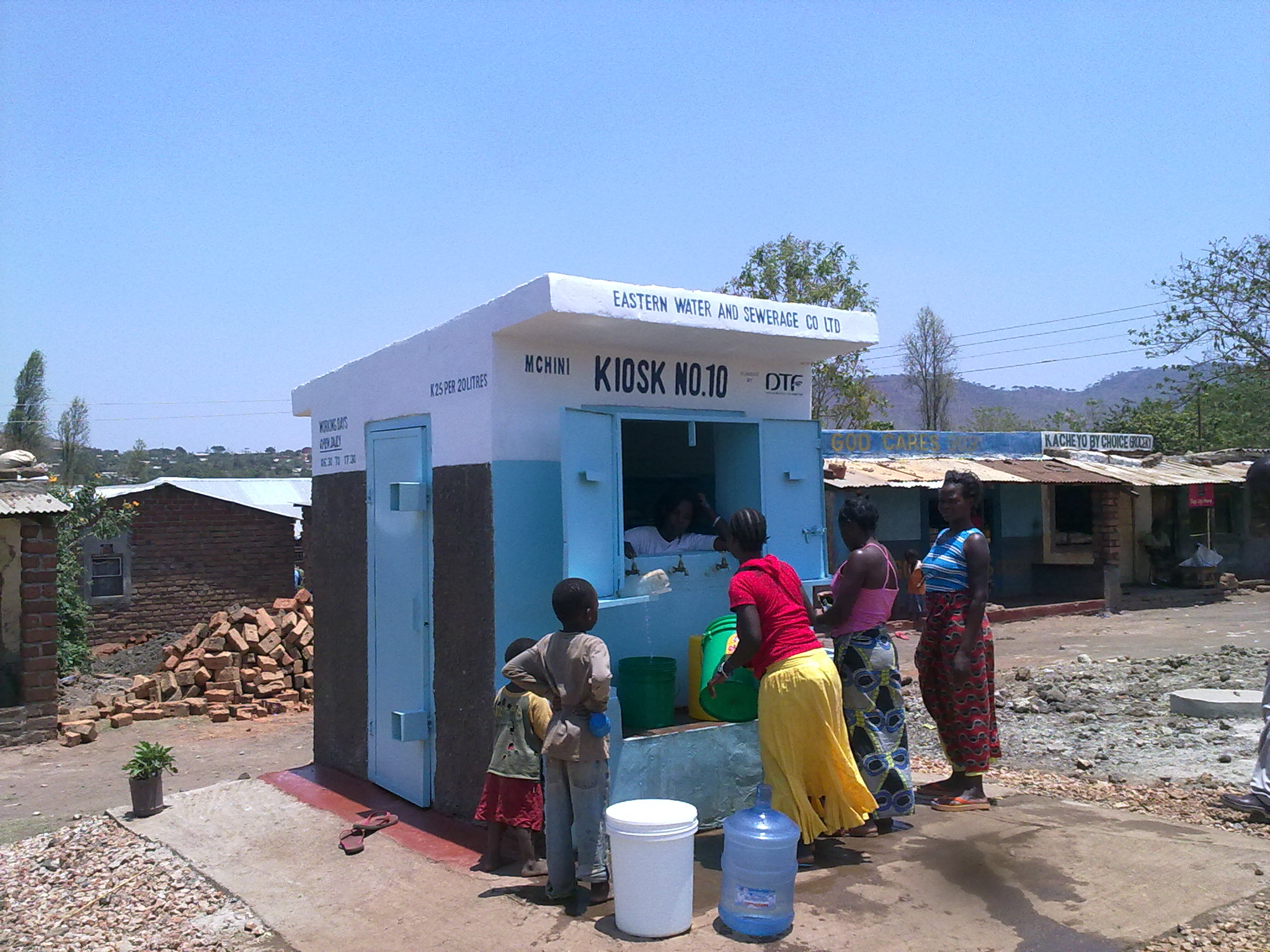 credit: From Wikipedia
development, introduction, and scale up of high-impact Reproductive, Maternal, Newborn and Child Health (RMNCH) interventions.
In addition, this program will also support the efforts to rebuild and strengthen Guinea's health system in the wake of the devastating Ebola outbreak.
The HSD Program will contribute towards achieving USAID/Guinea's Development Objective of "Utilization of Quality Health Services Increased" as outlined in its 2015-2019 Country Development Cooperation Strategy (CDCS).
In order to maximize impact, USAID/Guinea expects that the HSD Program will work in concert with two other multi-year health activities:
1) health systems strengthening (HSS), and 2) social behavior change communication (SBCC) and social mobilization.
The expectation is that all three activities will interrelate, capitalizing on linkages and synergies among one another.