The purpose of this funding opportunity announcement (FOA) is to provide support to help restore research resources, including animal colonies and related materials and equipment, that were lost due to Hurricane Sandy.Benefits of this award are restricted to the FEMA declared major disaster states, which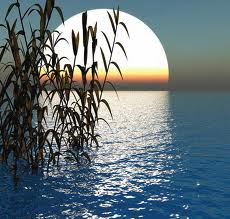 credit: Extension
are:
Connecticut, Delaware, Maryland, Massachusetts, New Hampshire, New Jersey, New York, Ohio, Pennsylvania, Rhode Island, Virginia, West Virginia, and the District of Columbia.
Applications submitted in response to this announcement will be considered for funding only with funds received under the Disaster Relief Appropriations Act of 2013, P.L.
113- 2. Funds will be provided in a single award with a 24-month budget and project period.No-cost exensions will not be available.Support will be considered for replacement only of those animals and other materials that were extant before Hurricane Sandy and were being used in connection with funded grant support or otherwise being used actively, but were lost due to the storm.
These funds cannot duplicate nor overlap with reimbursement provided by the Federal Emergency Management Agency (FEMA), under a contract for insurance, or by self-insurance.