This Commercial Fishing Occupational Safety Research Cooperative Agreement was established by The Coast Guard Authorization Act of 2010 (P.L.
111-281), as amended by the Howard Coble Coast Guard and Maritime Transportation Act of 2014 (P.L.
113-281), and is intended to provide funding to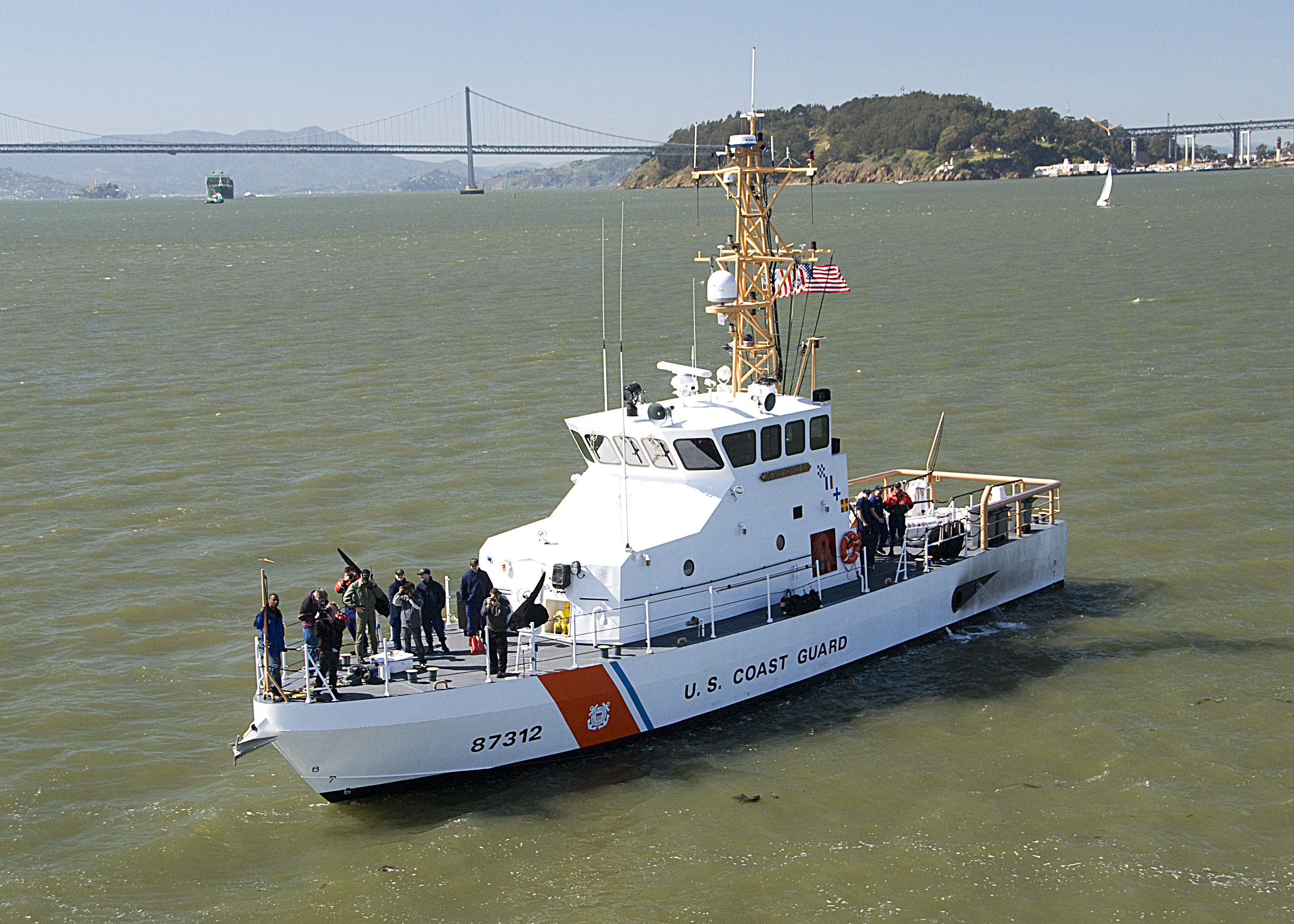 credit: Wikimedia Commons
individuals in academia, members of non-profit organizations and businesses involved in fishing and maritime matters, and other entities with expertise in commercial fishing safety.
The funding will be used to support research on improving the occupational safety of workers in the commercial fishing industry.
This includes:improving vessel design;developing and improving emergency and survival equipment;enhancing vessel monitoring systems;improving communication devices, deicing technology, and severe weather detection.In order to support and administer the grant program, the Coast Guard and NIOSH signed a Memorandum of Understanding on May 17, 201 8. While the Coast Guard, along with the Occupational Safety and Health Administration (OSHA), provides regulatory oversight for safety and health matters within the commercial fishing industry, NIOSH is an agency operating under the Centers for Disease Control and Prevention (CDC) with the mission of generating new knowledge in occupational safety and health and transferring that knowledge into practice to prevent worker injury, illness and death.
NIOSH conducts and funds scientific research, develops methods to prevent occupational hazards, develops guidance and authoritative recommendations, translates scientific knowledge into products and services, disseminates information, identifies factors underlying work-related disease and injury and responds to requests for workplace health hazard evaluations.NIOSH has an extensive history of conducting research to understand and to reduce hazards in the commercial fishing industry.
This research has largely been conducted in close collaboration with crews, industry and the US Coast Guard.
To learn more about NIOSH's work in commercial fishing safety and health, visit