United States Agency for International Development/Bosnia and Herzegovina (USAID/BiH) invites qualified local service providers and individuals with research capacity to submit Expressions of Interest (EOI) in the area of social network analysis.
(See the attached.)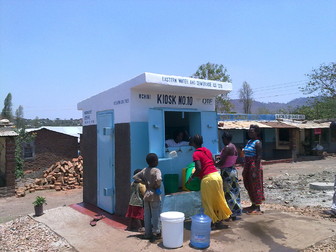 credit: From Wikipedia
---
---
---
---
Obtain Full Opportunity Text:
https://www.grants.gov
Additional Information of Eligibility:
The eligibility requirement is restricted to local BiH entities.
See Request for Expression of Interest (EOI) for eligibility requirements.
Full Opportunity Web Address:
https://www.grants.gov
Contact:
Agency Email Description:
ahodzic@usaid.gov
Agency Email:
Date Posted:
2017-09-08
Application Due Date:
Archive Date:
2017-10-25