With a ceiling of US $32 million over a five-year period, the planned "Defeat Malaria" activity will support the national goal of controlling artemisinin-resistant malaria and ultimately eliminating malaria in Burma.
This new investment will expand current coverage of community-based prevention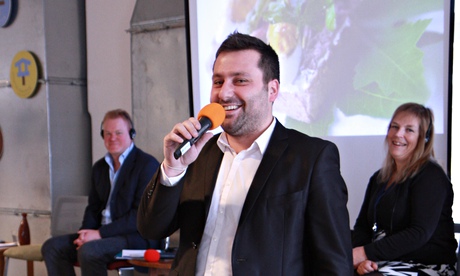 credit: British Council
and case management services from one million to three million people, giving priority to highly endemic and hard-to-reach areas, mobile and migrant populations, and Non-State Actor areas.
"Defeat Malaria" will strengthen the capacity of local stakeholders, from national to peripheral level, to lead, manage and implement interventions to reduce the malaria burden towards the goal of elimination.
This activity will also strengthen the malaria surveillance system to better inform response and control strategies, and promote the involvement of communities and the private sector in control initiatives.