The US Agency for International Development's Mission to Djibouti (USAID/Djibouti) is in the process of designing a new Workforce Development (WFD) Activity, henceforth referred to as "the activity", to support Djibouti's efforts to increase youth employment in a way that is equitable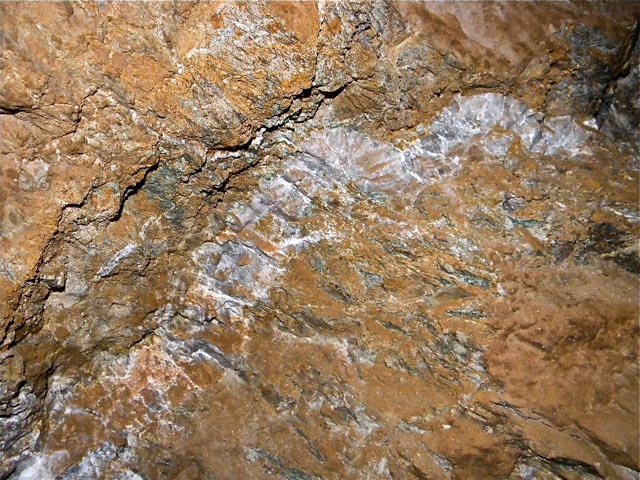 credit: From Wikipedia
and sustainable.
The Mission anticipates that the activity will be implemented over a period of up to five years.This Request for Information (RFI) is issued solely for planning purposes.
USAID seeks public comment/feedback in order to enhance its project design process.This i s not a Request for Proposals (RFP) or a Notice of Funding Opportunity (NOFO) and is not to be construed as a commitment by the U. S. Government to issue any solicitation or Notice of Funding Opportunity, or ultimately award a contract or assistance agreement on the basis of this RFI, or to pay for any information voluntarily submitted as a result of this request.
USAID is not obligated to procure any of the services described herein, nor i n no way be committed to utilize submitted information or issue a solicitation as a result of this request.
The issuance of this request will not restrict the Government's ultimate approach, if any.
Responders are solely responsible for all expenses associated with responding to this RFI.
It should be noted that responding to or providing comment on this RFI will not give any advantage to any organization i n any subsequent procurement (if any).
USAID posts its competitive business opportunities on beta.SAM.gov or www.grants.gov.
It is the potential offeror's/applicant's responsibility to monitor these sites for announcements of new opportunities.For detailed information please refer the attached RFI.