The purpose of this Request for Information (RFI) is to collect written information from all interested public and private parties, identifying innovative solutions to address an activity or activities with the preliminary title of "USAID Zimbabwe Maternal, Newborn, Child Health and Family Planning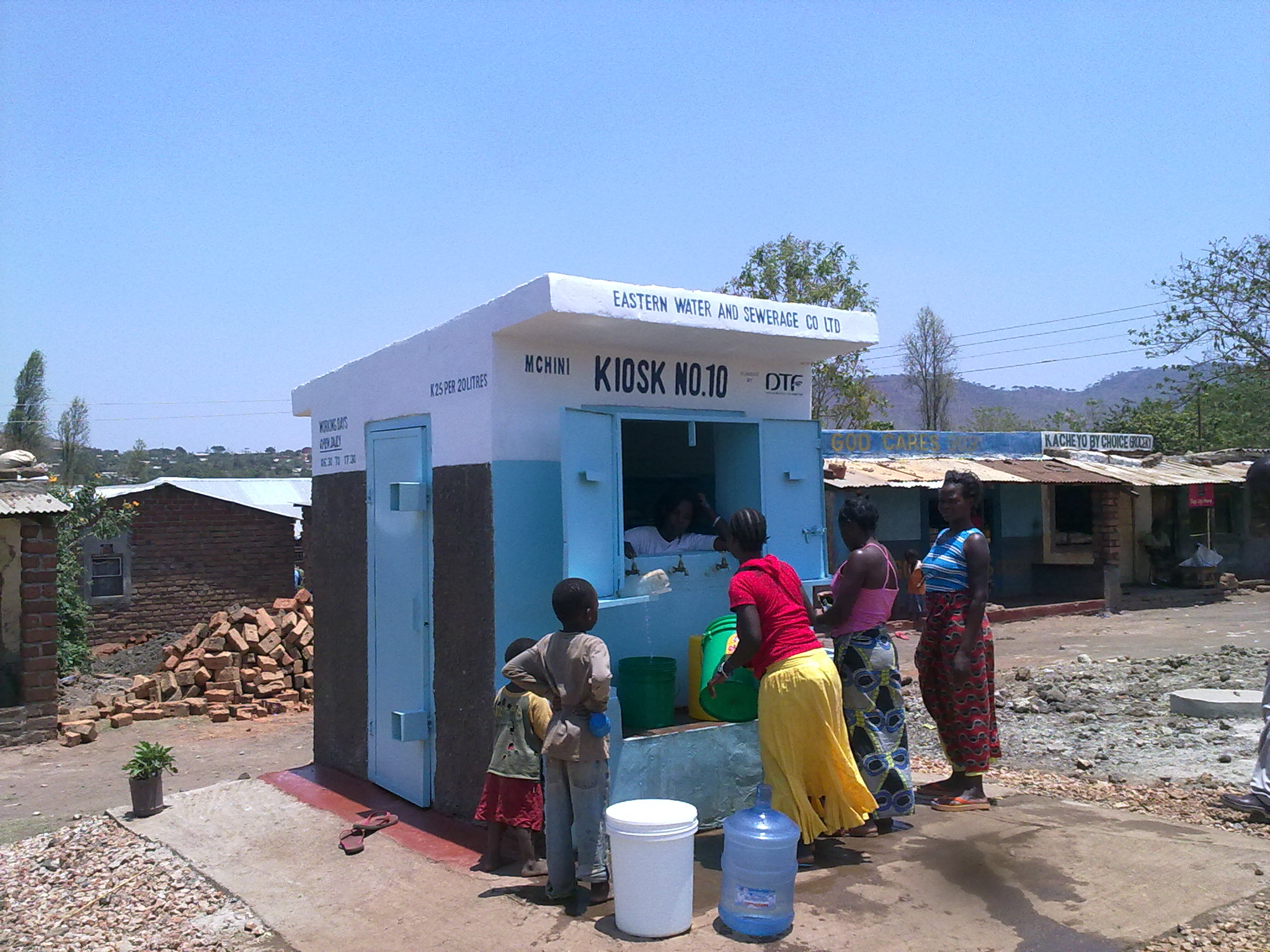 credit: From Wikipedia
Activity," in which USAID seeks feedback from potential responsible non-governmental organizations/ entities that can provide, quality maternal, newborn, child health and family planning MNCH/FP) services in Zimbabwe.The main result of the activity/activities will be to deliver comprehensive high quality MNCH/FP services through implementing partners/ contractors.
The proposed background to the MNCH and FP activity/ activities is attached to this letter.
This is an RFI, not a Request for Application (RFA) or Request for Proposal (RFP) and is not to be construed as a commitment by the U. S. Government to issue any solicitation or ultimately award a grant or a contract on the basis of this RFI, nor to pay for any information submitted as a result of this request, nor does it commit the Government to pay for costs incurred in the preparation and submission of any comments.
Do not submit any applications at this time; only the information requested in this RFI will be reviewed.
Responses will be treated as confidential.
USAID/Zimbabwe anticipates issuing one or two solicitations in early Fiscal year 202 2. Therefore, this RFI is being posted on both sam.beta.gov and grants.gov.USAID is seeking information from organizations with technical expertise and experience in the areas described in Attachment 1 (Background to Proposed Activity) including in strengthening the national MNCH/FP service delivery capacity and providing technical assistance to the Ministry of Health and Child Care (MOHCC) to improve MNCH/FP health outcomes in Zimbabwe.
The information provided will be used to help USAID finalize activity design.