This Request for Information (RFI) is a preliminary call for expressions of interest to partner with the USAID/Kyrgyz Republic Mission in its work to support the Kyrgyz Republic to improve long-term detection, treatment, and prevention of Tuberculosis (TB), especially drug resistant tuberculosis (DR-TB).
The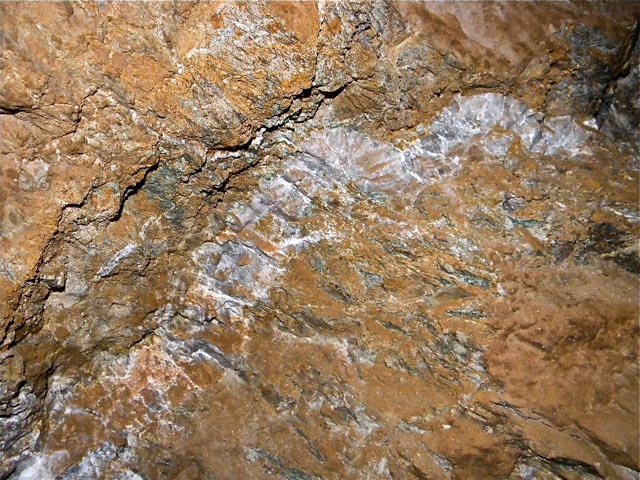 credit: From Wikipedia
responses from this RFI will aid USAID in the follow-on design of its Defeat TB Program.
Interested parties should provide a short (3-7 pages) expression of interest, addressing the issues and questions discussed below, and offering initial ideas (not in detail) of 1) how they would propose expanding TB detection, treatment, and prevention successes in the Kyrgyz Republic and support implementation of the WHO End TB Strategy; and 2) help achieve the strategic goals of the USG Global TB Strategy (2014-2019), and the National Action Plan for Combating MDR-TB (NAP).