The United States Government, represented by the U. S. Agency for International Development (USAID) Zambia, is seeking input from interested applicants who may provide comments, opinions, and recommendations in response to the proposed activity approach and questions outlined in the attached draft program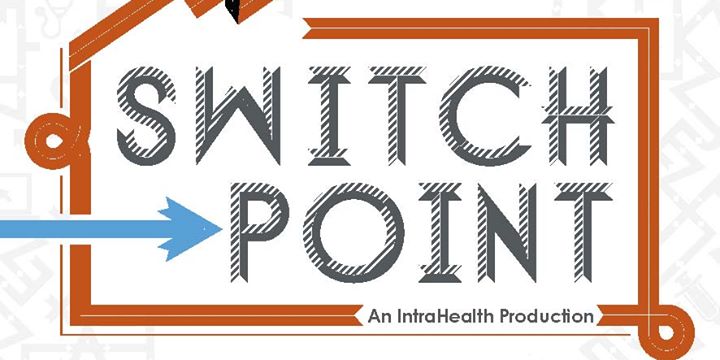 credit: SwitchPoint2014 Facebook Page
description under RFI #72061119CA000ZH.
---
---
---
---
Obtain Full Opportunity Text:
Click on link above to access application.
Additional Information of Eligibility:
Eligible entities include a unit of State, tribal, or local government; institutions of higher education; rural electric cooperatives; or a public power entity.
Additional Information on Eligibility: Citizenship - To be eligible, applicants, owned by private persons, must be at least 51 percent owned by persons who are either: 1) citizens of the United States (U.S.),the Republic of Palau, the Federated States of Micronesia, the Republic of the Marshall Islands, or American Samoa; or 2) legally admitted permanent residents residing in the U. S. Capacity to perform - The applicant must have sufficient capacity to perform the activities proposed in the application to ensure success.
The Agency will make this assessment based on the information provided in the application.
Legal authority and responsibility - Each applicant must have, or obtain, the legal authority necessary to carry out the purpose of the grant.
Full Opportunity Web Address:
http://www.grants.gov
Contact:
Agency Email Description:
USAID/Zambia
Agency Email:
Date Posted:
2019-06-13
Application Due Date:
Archive Date:
2010-08-26