Authorized by 7 U.S.C.
950aaa, the DLT Program provides financial assistance to enable and improve distance learning and telemedicine services in rural areas.
DLT grant funds support the use of telecommunications-enabled information, audio and video equipment, and related advanced technologies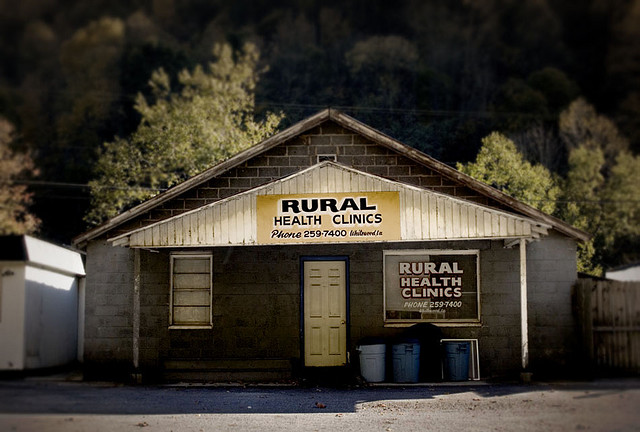 credit: Flickr by Jeua
by students, teachers, medical professionals, and rural residents.
These grants are intended to increase rural access to education, training, and health care resources that are otherwise unavailable or limited in scope.
This opportunity is being opened pursuant to The Consolidated Appropriations Act, 2022 which identified seven (7) entities that are eligible to receive funding through the Rural Utilities Service's (RUS) Distance Learning and Telemedicine Program (DLT) as part of Community Project Funding (CPF).
This opportunity is only for entities identified, by name, in the Act.
If you are not one of these entities, you are not eligible for this opportunity, and should not apply in this window.
The seven entities have been individually invited to apply and are the only applications which will be considered under this opportunity.
An additional window(s) is(are) anticipated in the future that will be open to all eligible entities.
The regulation for the DLT Program can be found at 7 CFR part173 4. All invited applicants should carefully review and prepare theirapplications according to instructions in the FY 2022 DLT Grant ProgramCommunity Project Funding Application Guide (Application Guide) and programresources.
This Application Guide can be found on this entry on grants.gov oryou may also request a copy by emailing dltinfo@usda.gov.
Expenses incurred indeveloping applications will be at the applicant's own risk.