Up to $40 million will be made available for the operation of the Ocean Energy Safety Institute (OESI) through this cooperative agreement, that includes substantial involvement with BSEE and the Department of Energy (DOE), during the 5-year project period.
The BSEE will accept proposals for the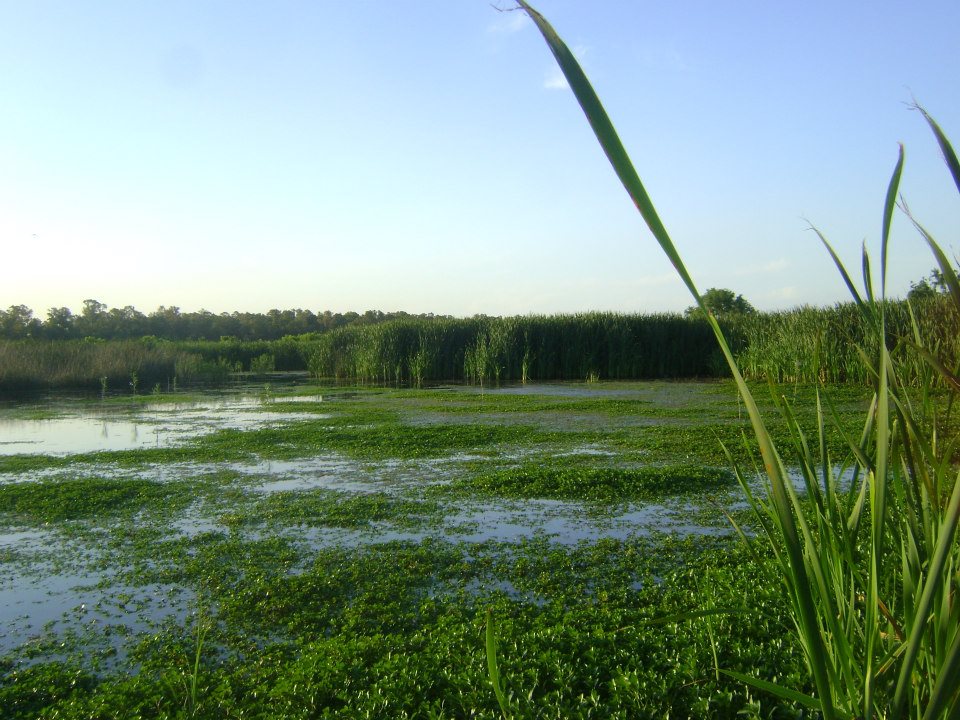 credit: From Wikipedia
operation and maintenance of an institute that will facilitate research and development and other related tasks to support improvements in safety and environmental protection for offshore oil and gas and wind developments.
OESI will be a collaborative initiative involving government, academia and scientific experts.
The recipient institution receiving the award will be responsible for managing OESI, providing input on yearly objectives, conducting certain work to further the attainment of those objectives, and being a focal point for collaboration on issues within the OESI mandate.
While OESI will operate independently of BSEE and DOE, both agencies will be substantially involved in the institute through a Joint Steering Committee (JSC), which will include representatives from each agency with expertise related to oil and gas, offshore wind and marine and hydrokinetic (MHK) energy technologies.
The JSC will provide input to OESI on its technology roadmaps, annual plans, and review and approve its major deliverables.
The complete funding opportunity description is included under the Related Documents tab.
---
Relevant Nonprofit Program Categories
---
---
---
---
Obtain Full Opportunity Text:
National Security Language Initiative for Youth (NSLI-Y)
Additional Information of Eligibility:
This Program Announcement describes the specific project that may be awarded to the universities or eligible groups identified.
All awards are premised on receipt of an acceptable proposal.
This is not an open solicitation for proposals.
Open to: Public and State controlled institutions of higher education and State agencies, as authorized by the OCS Lands Act, located in a State that is affected by offshore energy operations.
The award will be a cooperative agreement (see Eligibility Information below).
This involves substantial involvement by BSEE and DOE in various aspects of the development and/or conduct of the project.
Eligibility Information: The principal investigator on this award must be an employee of the applying organization.
In order to be eligible the Applicant must demonstrate expertise in the areas of oil and gas, wind energy and MHK.
Applicants must demonstrate that they have the necessary expertise to execute all aspects of OESI as defined above.
BSEE encourages partnerships with other organizations—e.g.
state agencies, universities, non-profits, etc.—in order to accomplish this objective.
Cost Share/Match: Contributions in matching funds towards these efforts, either as cash or in-kind contributions (such as salary, equipment, etc., or a combination of both) is very strongly encouraged.
Match value for instrumentation and other equipment should be adjusted to the period of use within the project relative to the full life cycle for the item.
Matching dollars cannot be from other Federal funding sources.
Further information can be located at 2 Code of Federal Regulations (CFR) 200.306.
All questions regarding this project, including eligibility, should be directed only to the "Program Announcement and Cooperative Agreement Questions" point-of-contact listed in Section G.
Full Opportunity Web Address:
http://exchanges.state.gov/grants/open2.html
Contact:
Agency Email Description:
Point of Contact for Questions
Agency Email:
Date Posted:
2020-10-28
Application Due Date:
Archive Date:
2021-01-28