The purpose of this FOA is to provide funding for up to fifteen (15) private, non-profit organizations that will provide entrepreneurial development services to women, with an emphasis on socially and economically disadvantaged entrepreneurs in locations that are outside of the geographical areas of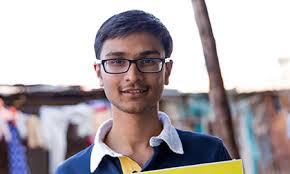 credit: SokoText Official Website
existing WBCs.
Eligible applicants must be private, non-profit organizations with 501(c) tax exempt status from the U. S. Treasury's Internal Revenue Service and must or be affiliated with a Minority Serving Institution.
Eligible applicants include the following institutions of higher education or their affiliates:
Historically Black Colleges and Universities (HBCUs)(as defined in 20 USC §1061), Hispanic Serving Institutions (HSIs)(as defined in 20 USC § 1101a), Tribal Colleges and University (TCUs) (as defined in 20 USC 1059c), Native Hawaiian Serving Institutions (NHSIs)(as defined in 20 USC § 1059d(b)), and Alaska Native Serving Institutions (ANSIs)(as defined in 20 USC § 1059d(b)) of higher learning with existing minority entrepreneurship or related programs.
Additionally, those 501c organizations that serve designated Hubzones are eligible to apply.